The algorithm of actions for removing your own, which has become unnecessary, ICQ number and someone else's subscriber's number from the contact list is very different, but difficulties are usually caused by the first option, since for 10 years this function remained unavailable to the user.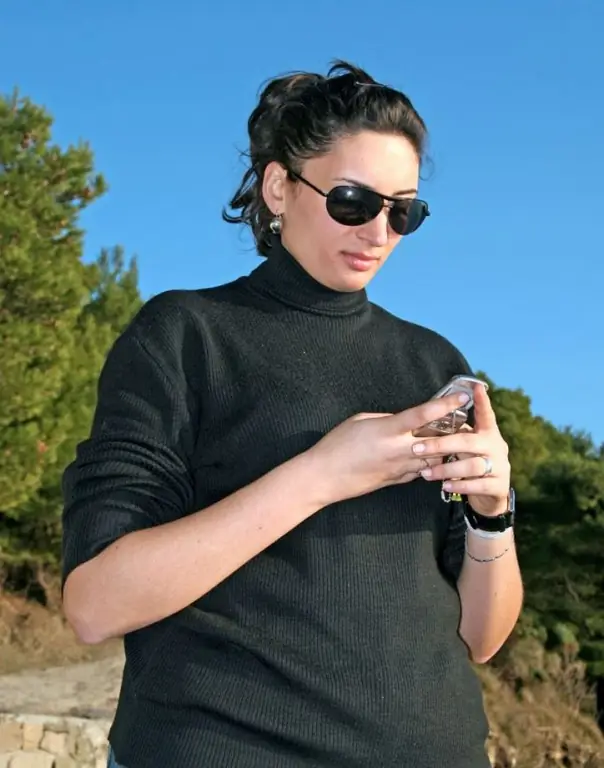 Instructions
Step 1
Open the main page of the ICQ official website and go to the dedicated Delete Account page. Read the system warning about the impossibility of recovering personal information and ICQ Mail number after the account deletion operation and authorize the selected actions by entering the password from the selected number in the appropriate field. Wait for the message about the successful completion of the uninstallation procedure. Remember that the function of invisibility of the deleted number in the search will be disabled and it will be displayed. Also remember that you will not be able to access the site from a remote number.
Step 2
Select the account to be deleted in the contact list and open its context menu by clicking the right mouse button. Specify the "Delete" command and authorize the operation by pressing the "Yes" button in the system request window that opens.
Step 3
Use the function of refusal (deletion) of the selected UIN of an existing user, available in the registration menu of the main ICQ window. Select Register Listings and select the Unregister Existing User option. Authorize the deletion of the selected user by entering the password in the appropriate field of the system request window that opens.
Step 4
Use an alternative method to delete the selected ICQ number from the computer - to do this, select the My ICQ option and select the Change User On This Computer command. Select the Remove User From This Computer subcommand (for ICQ Pro) or run the Registry Editor tool and search for the required number (for ICQ Lite). Delete the found data and repeat this procedure again.
Step 5
Use a specialized application to delete the selected ICQ number - Exterminate It! Install the program and initiate a scan to identify all files associated with the number to be removed. Delete all found files.