Icq (or in common parlance "ICQ") is a special program for instant messaging. She imitates live communication. It is easy and pleasant to communicate in it. All you need to do is download the program itself and register the icq number.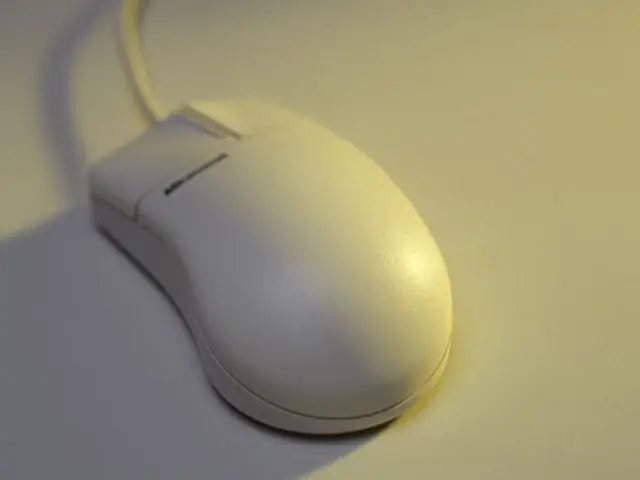 Necessary
-computer;
-access to the Internet.
Instructions
Step 1
You can do this for free on the official website. www.icq.com. Go to it and select the "Registration in Icq" tab. It is located in the upper right corner of the portal. Then enter your first name, last name (no more than twenty characters), date of birth, gender, e-mail address (it can be used as a login to enter or to recover a forgotten password)
Step 2
Come up with a password and also enter it in the appropriate field. Then enter the code from the picture that is displayed next to the questionnaire. This is necessary in order for the system to make sure that you are not a robot. And click the "register" button. After that, a page will appear with your number (UIN) and password to enter icq. Open the program on your computer and enter these details. Click "sign in". Find friends also by ICQ numbers and you can chat.
Step 3
Registration of the number is also possible through the icq program. To do this, open it. A window for authorization will open. Select the "account" tab and a field will appear for creating a new UIN in the system. Now come up with a complex password for the asi so that it cannot be hacked. Then press the "1" button. Show new picture "and" 2. The word in the picture. " Enter the received data in the corresponding fields next to it. Then press "3. Register icq ".
Step 4
In just a few seconds, a window will appear with a new username and password. Enter it into your account, save and enter your contact list. Write down the received personal data for authorization in a notebook, mobile phone or save it in a computer in a separate document, so as not to inadvertently forget it.
Step 5
By the way, about the mobile phone. The icq program can be installed in it as well. Download the version adapted for your model and follow the instructions of the installation wizard. After it is completed, in the "Account" field, enter the icq number and password that you registered earlier. Click "save", enter the contact menu and make the settings as you wish.