Instagram is gaining popularity every year. More and more users are registering with this social network. This leads to the desire to show your life and see how the people of interest live. Registration on Instagram is simple, just a few rules should be followed.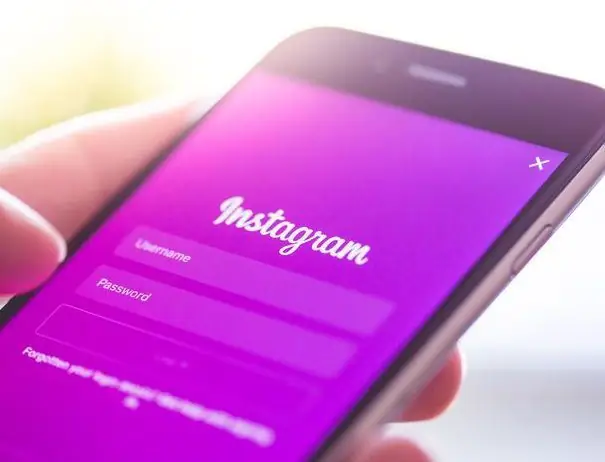 Registration on Instagram
To start the registration process on Instagram, you need to download the application to your mobile phone and log into it. Registration using the example of the iOS operating system, for Android and Windows Phone the procedure is similar.
Step 1. After logging in, a welcome window will appear in which you will be asked to enter your existing username and password, or automatically log in via Facebook. At the bottom there is a "register" button. We press on it.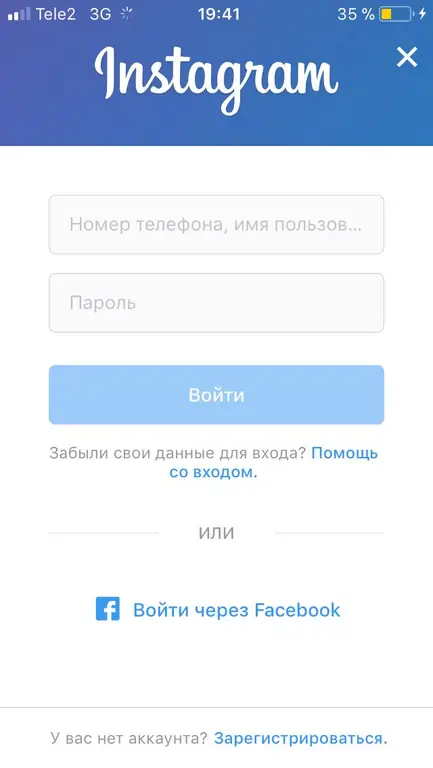 Step 2. A new window will appear in which the program offers to register using a mobile phone or via e-mail. We choose a convenient way, enter our data and press the "Next" button.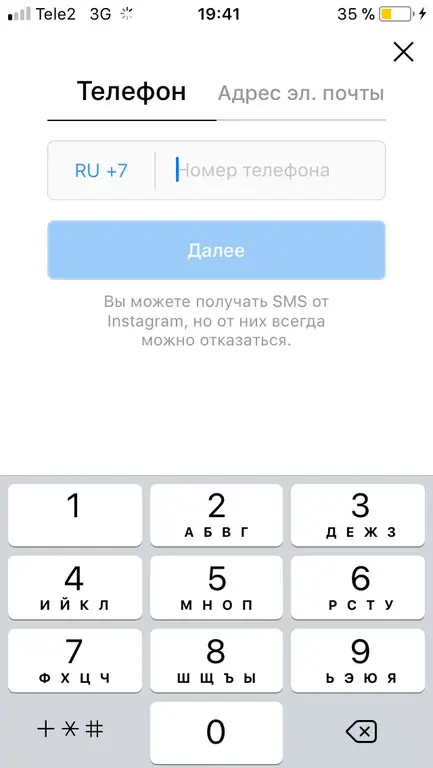 Step 3. It is necessary to come up with a username under which the account will be run. In the future, the name will be used to automatically find friends. We fill in the name and come up with a password to enter. Click "Next".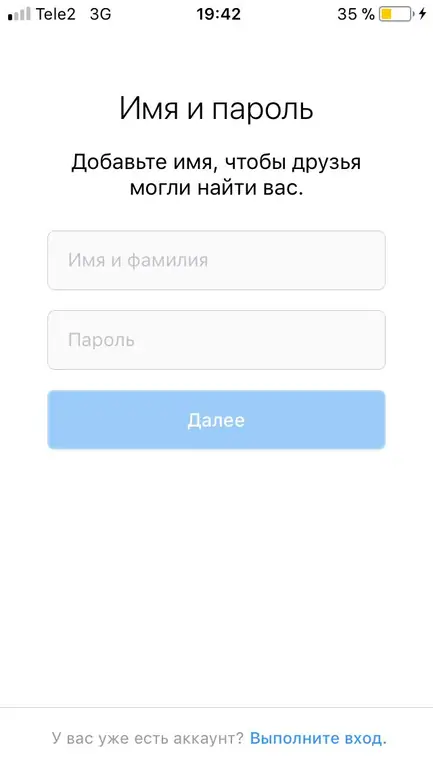 Step 4. A welcome window will appear. Instagram itself will come up with a username. If you disagree with the login, you can change it. To do this, press the button "change username" and enter the login that we want. If the entered new name is free, click "Next".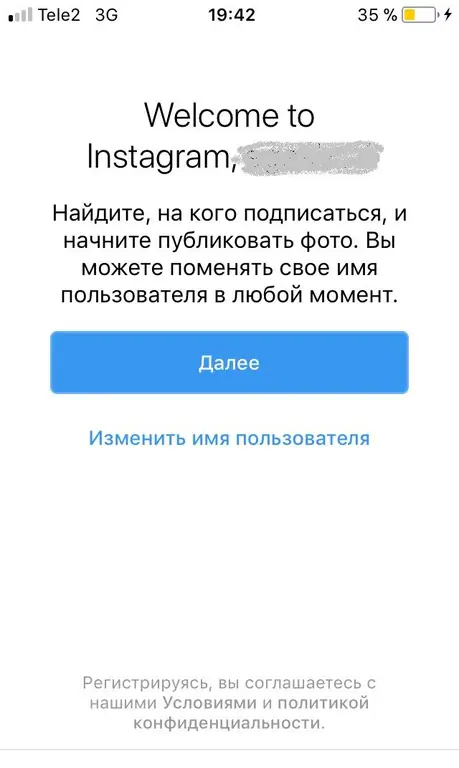 Step 5. The main stage of registration is over. In the window that appears, you will be asked to log in to Vkontakte to find friends. If there is no desire, then you can skip this step.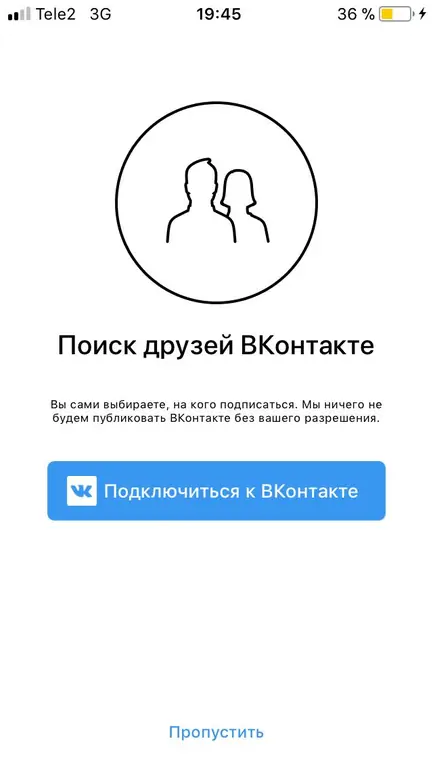 Step 6. It is suggested to add a profile photo. If there is no desire, then this step can be skipped.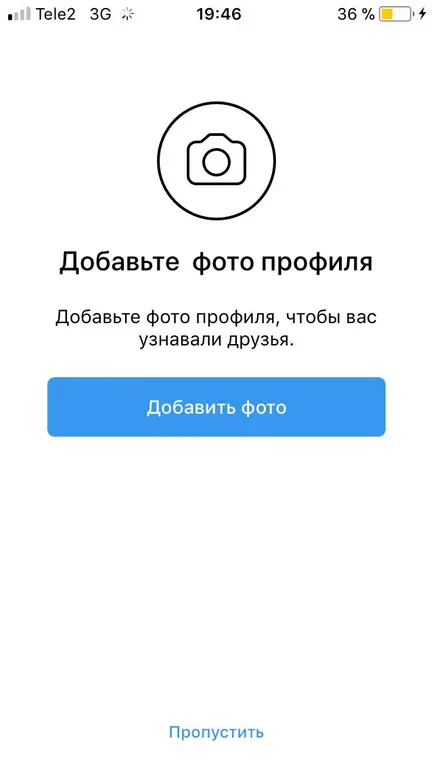 Step 7. In the window that appears, Instagram will ask you to save your login information so that later when you start the application, you will automatically log into your account.
Ready! The account is now registered and configured. You can add photos and search for interesting people.