Despite the fact that the times of Dial-up connections are gradually becoming a thing of the past, not all providers provide unlimited access to the Internet. For users with per megabyte payment for Internet traffic, the issue of saving this traffic is very relevant. There are several ways to save on consumed traffic and, accordingly, reduce the cost of Internet connections.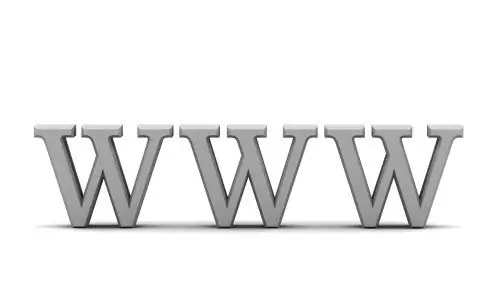 Instructions
Step 1
One of the most famous ways to save money is to turn off multimedia inserts on the site, for example, graphics, sound or videos. However, this approach often makes navigation difficult. may distort the content of the page.
Step 2
The second tool is to use browser cache. The CACHE is a special storage of the Internet browser, in which all information about the pages viewed is recorded, upon subsequent visits to these pages, the necessary information is loaded from the CACHE. Thus, the savings are achieved by the fact that there is no need to download the entire page from the Internet, some of it is already stored on the computer.
Step 3
One of the main problems for all users is annoying ads in the form of banners, pop-ups, etc. capable of increasing traffic several times.
Today, almost all popular browsers allow you to block certain site actions using built-in tools such as in the Opera browser, or using additional extensions, for example, Adblock Plus for the Firefox browser. To combat advertising, separate applications are also used, for example, AdsCleaner or AdMuncher, the correct setting of their filters can completely eliminate the problems associated with advertising.
Step 4
You can save traffic by checking email. By installing programs for reading letters, for example, The Bat! Or Thunderbird, you can significantly reduce your traffic consumption. Such programs allow you to download the headers of letters and the first lines of their content from sites, without having to download the sites themselves.
The presented methods of saving traffic allow you to influence various sources of its generation. The best way to save money might be to share several of them.