For most people, VKontakte communication is an important part of social life. Losing a password from your favorite page on the Internet can be very frustrating. In fact, you can find out the password and restore access.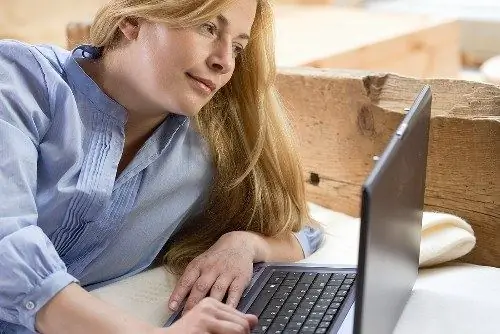 Necessary
- access to the Internet
- mobile phone
- photo or scan of an identity document
Instructions
Step 1
You can find out the password by digging into the depths of memory. Try to remember what password you might have come up with. In the course of thinking, you can re-invent the password, it will thus be forgotten.
Step 2
Perhaps you have a notepad or text file where you write down and store all passwords. Review it carefully. If this does not help, you should go to the site of your favorite social media. networks.
Step 3
Enter the main page of the VKontakte website. On the left side, under the authorization field, there is a link "Forgot your password?". By clicking on it, you will be taken to the page for restoring access to the page.
Step 4
Fill in the field on the recovery page. The system asks you to enter your login, e-mail or phone number. You must provide the phone number associated with your account. A digital code will be sent to the phone in the form of SMS, which should be entered in the appropriate column. Correctly entered and confirmed code will return access to the page.
Step 5
Perhaps you do not know the phone number used during registration. In this case, use the link below the line to enter the code. By clicking on it, you will be taken to a page where you need to fill in the proposed form in detail. You will need to upload two photos. The first is the document on which the seal is visible, your photograph, first and last name. The second - you are next to the monitor on which the current page is open. The information you provide will identify the owner of the page.
Step 6
If you don't remember any data entered during registration, return to the access recovery page. Below the field for entering the phone there is a hint for finding your page by address. Having found the page you need, you should follow the steps indicated in the previous paragraph.