If you need to find a person whom you know by name, patronymic and surname, you can do it using the Internet. Now many have personal pages on social networks. In addition, there are dedicated resources dedicated to finding people.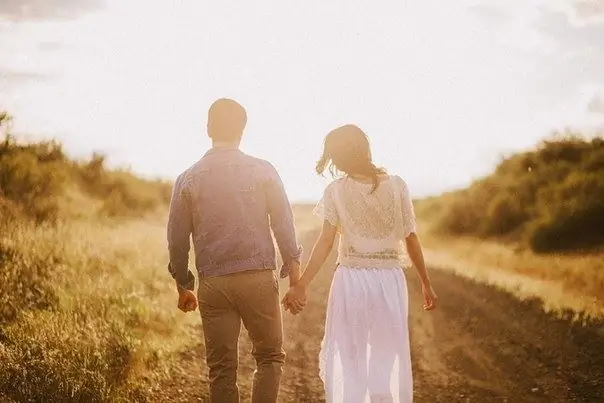 Instructions
Step 1
Start your search on social media. If you are not yet registered in Odnoklassniki, VKontakte, My World, create your account. Also, do not ignore foreign social networks such as Facebook or Twitter. In the search bar, which is usually at the top of the page, enter the name, patronymic and surname of the wanted person and press Enter.
Step 2
Searches can also be done on blogging platforms. In the Russian-language segment of the network, the following resources are popular: Live Journal, Diary. Ru and LiveInternet. Here you should also enter the details of the wanted person in the search bar. Please note that sometimes diaries are registered under the user's real name, written in Latin letters.
Step 3
Use internet messengers. These are special programs that allow you to exchange individual messages over the Internet or communicate via network telephony. Download and install the ICQ and Skype programs on your computer. Register in internet messengers and use the search by name function.
Step 4
Enter the name, patronymic and surname of the wanted person in the working line of search engines: Google, Yahoo, Yandex or Rambler. Hit Enter. Study your search results carefully. Perhaps you will receive information about where the wanted person worked or studied. You can also go to his personal site or find articles and other works published by him under his own name.
Step 5
Try to find the person using specialized sites, such as myheritage.com or the Internet resource for the TV show "Wait for Me". Register on the site and leave a message with the name, patronymic and surname of your missing friend.
Step 6
Use the free and paid telephone information services to obtain the wanted person's phone number.