Disabling ads in the Opera browser will save traffic, as well as speed up the loading of pages on the Internet. There are several easy ways to turn it off.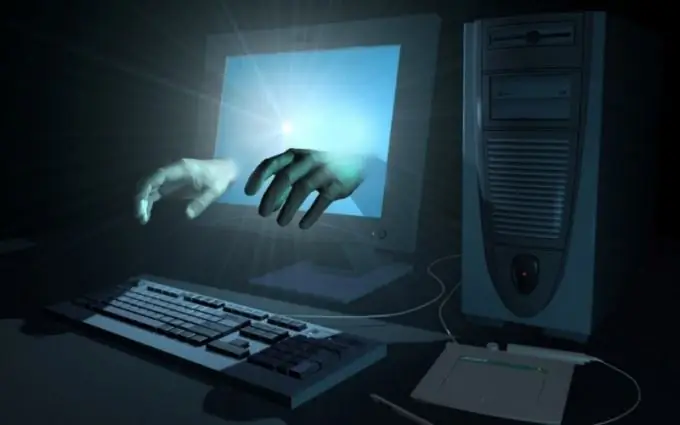 Disabling ads in browser settings
Most pop-ups and various banners work with a special java script. In order to get rid of intrusive ads, you can simply disable this function in the browser settings, or use additional software.
For example, in the Opera browser you can do this as follows: first you need to go to the "Tools" tab, where you click on the "General settings" link (you can also use the Ctrl + F12 key combination). Next, you need to go to the "Advanced" tab and select "Content" from the menu on the left. There will be several items at once, from which you need to uncheck the box (if it is checked). Firstly, it must be removed from the "Enable image animation" item, and secondly, from the "Enable JavaScript" field. Naturally, this does not end the procedure. After that, in the "Basic" tab, opposite the "Pop-up" field, select the "Block unsolicited" value and confirm the actions with the "OK" button.
Features of special software
In addition, the user can use special software. For example, one of the most prominent representatives is Adguard. In order to disable ads and banners from sites, you need to download and install the program (you can easily find it on the Internet). After clicking on the Adguard shortcut in the window that opens, you can simply click on the "Enable protection" button, which is located in the upper right corner, after which pop-up windows and various kinds of ads will be automatically blocked. If the user needs pop-up windows again, they can be enabled. You just need to click on the inscription "Disable protection" and everything will return to its place.
In addition to the Adguard program, the user can use a small utility for the Opera browser called Adblock. In order to install this extension, you need to go to the appropriate window (you need to go to the Opera menu, which is in the upper left corner, select "Extensions" and then - "Manage extensions"). After a new window opens, you need to click on the "Install" button. In the search bar (in the upper right corner) enter the name of the extension, namely Adblock, and confirm the search. When the Opera Adblock extension appears as a result, you need to select it and click on the "Add to Opera" button, and then "Install". At the end of the installation procedure, most pop-ups and various types of advertisements will be automatically blocked. In addition, the user can change the settings in the operation of this utility using the "Manage extensions" menu.