One of the biggest drawbacks of the modern internet is the sheer amount of advertisements on websites. Many people try to get rid of it as it becomes more and more intrusive. Each browser has its own way to solve this problem. In this article I will tell you how to get rid of ads in the Yandex browser.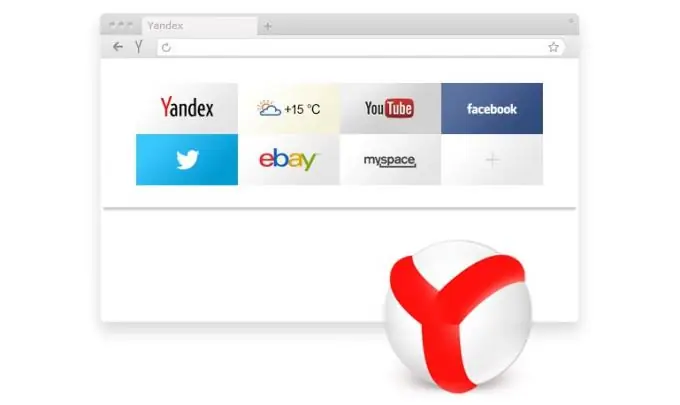 Necessary
- computer with internet access;
- Yandex browser.
Instructions
Step 1
Installing an ad blocker in Yandex browser is somewhat easier than in other similar programs. First you need to go to your browser settings. To do this, click on the icon in the form of three horizontal dashes located in the upper right corner.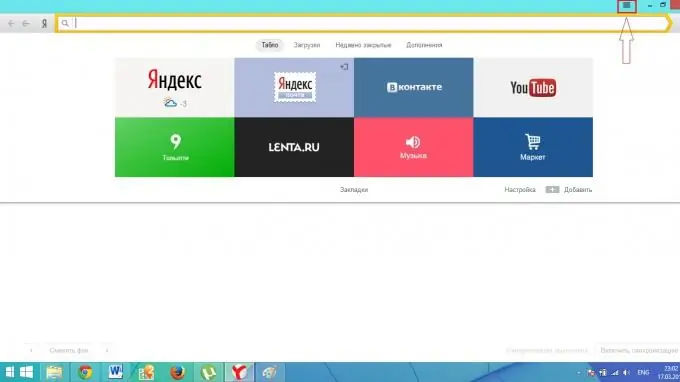 Step 2
A small menu will appear in front of you, in which you need to select the "Add-ons" item.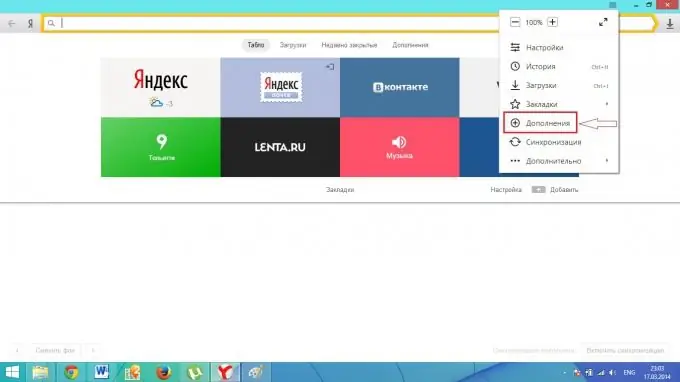 Step 3
The appearing section of additions must be scrolled to the very end. There you will see a subsection "Safe Internet", and in it the item "No Ads Adguard". Opposite it there will be a switch, by clicking on which you start the installation of the ad blocker.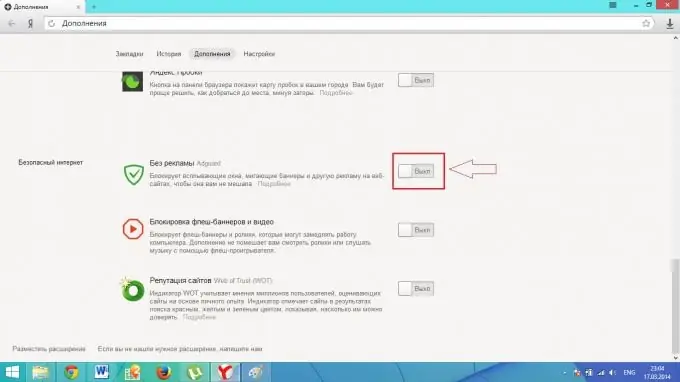 Step 4
After installing the Adguard add-on, the switch will go to the "On" position. In addition, a new icon and a message will appear in the upper right corner of the browser window: "Activate the extension by clicking on this icon." After you do this, Adguard will be activated. It will start blocking all ads on internet pages.