Advertising while browsing websites and blogs is a common occurrence. Many of Google Chrome users, clicking on a picture they like on the site, were automatically sent to another page. Such situations can be avoided if you know how to remove ads in the Google Chrome browser.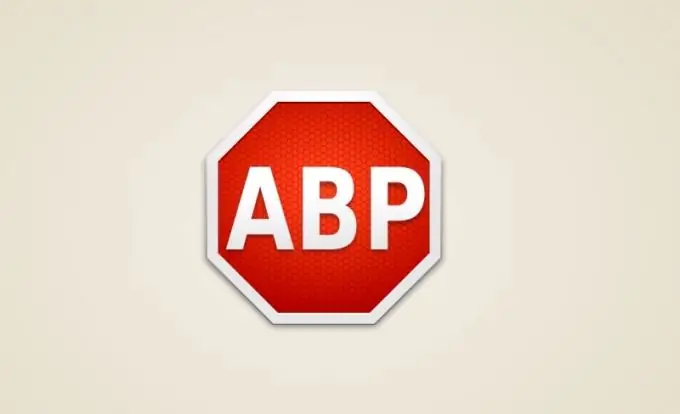 Necessary
- computer;
- Google Chrome browser;
- Internet access.
Instructions
Step 1
Go to your browser and open the context menu. It is located to the right of the address bar and is depicted as three horizontal lines. Find "Settings" among the sections and click on them.
Step 2
In the window that opens, find "Extensions". They are usually located at the top left of all information. If you cannot find them, press the key combination "Ctrl + F". You will see a search box in which you need to fill in "extensions". The browser will mark the word with a bright color.
Step 3
The section that opens will display all the extensions that are installed on your Google Chrome. It should be noted that the number of installed programs also affects the performance of the browser. At the end of the list, click on the phrase "More extensions."
Step 4
The link will take you to the Google Online Store. In the search box at the top of the page, type in ABP. This combination stands for Adblock Plus. This program was originally invented in order to block ads and pop-ups while browsing.
Step 5
Install Adblock Plus on your Google Chrome. Restart your browser and go to any site where ads were previously seen. If everything was done correctly, then it should disappear.