An e-mail box is often the first thing that begins acquaintance with the Internet. It is necessary in order to register on the vast majority of sites, it is convenient both for the exchange of information and files, and for communication. To open an email address, you just need to follow a few simple steps.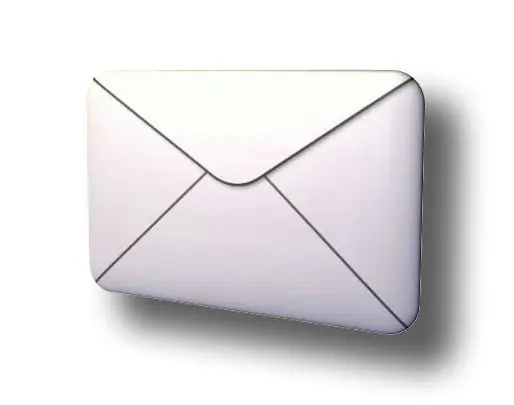 Instructions
Step 1
The most convenient mail server at the moment is the Google mail service. In terms of functionality, it is ahead of many mail clients, such as Microsoft Outlook and the like. You can use the mini-chat to exchange short letters with your friends if they also have a mailbox at gmail.com. Of particular note is the Google Documents service, with the help of which you can view and correct documents sent to your mailbox - both with your own hand and together with someone.
Step 2
To open an email address, you just need to go to the main page of the mail service and find a button that implies opening a new mailbox. Let's consider the registration mechanism using google mail as an example. It is different on each server, but there are general key points that are worth paying attention to.
Step 3
Go to gmail.com, then click on the "Create an account" button. You will be taken to the Account Registration page. Treat the choice of login, password and security question with the utmost responsibility. With the potential to use e-mail for business correspondence, it is best to use your first name, separated by a period. In the case of a password and a secret question, choose one that cannot be guessed even by people who know you well.
Step 4
The choice of the first and last name that you indicate during registration deserves special attention. When using a mailbox for business correspondence, the best option would be to enter your real name and surname, in all other cases, it is preferable to use a pseudonym.
Step 5
Fill in all the fields required for registration, then click on "I accept the terms. Create my account. You will complete the registration and will be able to use the mailbox you just created.