Do you need to forward a message received to a mailbox or on a social network to a friend or colleague? No problem. A couple of clicks - and your letter will be sent to the right addressee.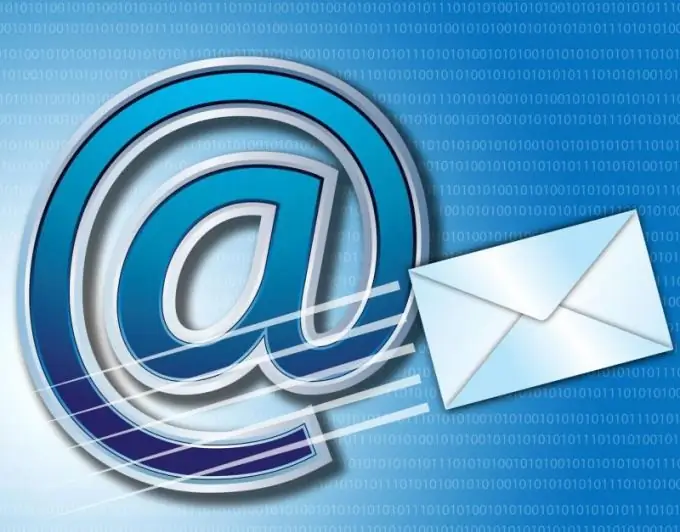 Necessary
Computer or telephone with Internet access
Instructions
Step 1
It is not difficult to forward a message to another addressee. If the received letter needs to be sent to a social network, then you must first open the "My messages" section. It is usually indicated by an envelope icon. Select the user from whom the message was received. First select the text with the left mouse button, then copy it by choosing the right button option or using the keyboard shortcut Ctrl + Ins. Open the correspondence with the addressee to whom you want to send the message. Place the cursor in the working field and paste the previously copied text. This can be done by right-clicking ("Paste") or by simultaneously pressing the Ctrl and V keys. The next step is to send the message. For it, depending on the site, use the Enter keys or the "Send message" button.
Step 2
E-mail users also have no difficulty in redirecting the message to the right addressee. Go to your mailbox after entering your username and password to enter the site. On the main page, which contains all your information about received and sent messages, spam and trash data, find the folder with the message to be resent. For example, the email you are looking for is in the Inbox folder. Click the link to read the message. Then select the required text, copy it, select the "Write" item and paste the required message into the work field. Then in the address bar, enter the address of the recipient of the letter (or find it in the "address book") and click "Send".
Step 3
If you want to send the entire message in full, you just need to click on the "Forward" link (it is both at the beginning of the letter and at the end), indicate the recipient and send the letter. The text can be corrected as needed. After the message has been sent, you will be presented with a delivery report page.
Step 4
You can send an SMS message from your phone using the special Forward option and select the number of the desired recipient.