Advertising on social networks, in particular on the Odnoklassniki.ru website, is aimed at potential customers, that is, at users of this social network. And since the owners of this social network have a good income from advertising on sites. There are a lot of advertisements and banners on the site, and sometimes such ads are very annoying.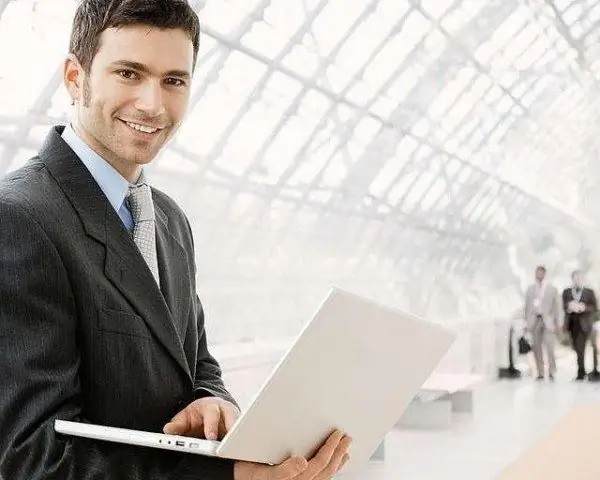 Remove ads from browsers Google Chrome, Yandex Browser, Browser Mail.ru and Nichrome
Ads from the Odnoklassniki.ru site are removed by installing the Adblok Plus program. Before proceeding with the installation of the program, you need to find out which browser you use to access the Internet. Here are the main browsers that most often users use on the web: Google Chrome, Mail.ru Browser, Nichrom (Rambler), Yandex Browser, Opera, Mozilla Firefox.
Now, having decided on the browser, open it and go to the adblockplus.org website. On the first page you will see information about the program, listing its benefits. This extension is installed completely free of charge. Below, under the text, it is proposed to install the program - the browser from which you entered is already indicated on the install button. After clicking the button, a window will appear indicating that you need to give permission to access your data on websites and access tabs and visit history. It is necessary to press the "Add" button. After this action, the Adblok Plus icon will appear to the right of the address bar and a message will pop up stating that you should click on the icon to complete the installation of the program.
Remove ads from Opera and Mozilla Firefox browsers
To install the Adblok Plus program on the Opera and Mozilla Firefox browser, you also need to go to the adblockplus.org website and click on the button to install the program specifically for your site. For the Opera browser, a window will appear asking "Install an extension", to which you answer positively. After clicking the "Install" button for Mozilla Firefox, a window will appear in this browser stating that Firefox has blocked the installation of software from this site. The "Allow" button is located below the message. Next, agree to "Install Now". And the Adblok Plus extension will be applied to your browser.
This program not only blocks ads on the Odnoklassniki.ru website, it is also capable of blocking malicious domains and automatically closing social media buttons that appear on web pages and track user behavior. Adblok Plus can also be installed on Android as a standalone application so you won't be bothered by ads on your phone.
There are a number of commercial programs that follow the same principles as Adblok Plus. With an inexpensive license cost, you can get a wider range of services offered by new developments.