Adobe Flash technology is quite popular, it is installed by users of different operating systems: Linux, Windows, and Mac. This application allows you to view video files directly from the pages of websites.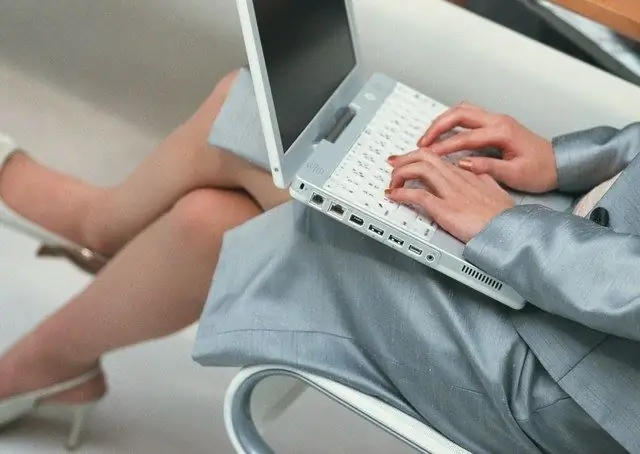 Instructions
Step 1
To install Adobe Flash Player, open your browser and visit the official Adobe developer site. Next, go to the Get Adobe Flash Player section, you will find it on the right side of the website.
Step 2
Please note that the installation process for Flash Player will vary slightly depending on which browser you are using. If you access the Internet using Internet Explorer, then before the installation procedure, close all active applications and click the link for automatic download.
Step 3
A window with the "Free Google Toolbar" section will appear in front of you, and if you do not want to install the toolbar on your computer, then uncheck the box next to this inscription. Then click on the "Agree and install now" button, then in the window that appears, click on the line "Install ActiveX control".
Step 4
The security system will warn you about downloading a new program. To install it, click the "Install" button. After the installation process is complete, you need to click on the "Finish" message that appears. If you see a movie in front of you, then Flash Player has been successfully installed on your computer.
Step 5
If you use another browser to view sites, then after clicking on the link of the flash player, you will see the version of the selected browser, operating system, and the approximate time for downloading the program. Click on the box that says "Download".
Step 6
Next, in the window that opens, you need to select the folder in which you want to save the file. Once it is fully downloaded to your computer, close all active applications and browsers, and then run the Flash Player installer. Everything will be done automatically, your participation is not required. The whole process does not take much time, literally in a minute you will be able to launch the desired browser again and open the required applications.