Most players sooner or later come to the desire to have their own game server. The supply market in this case is very large, and the only question that remains after the server has been bought or leased is how to promote it. There are some simple techniques for attracting as many players to the server as possible, and if you follow them, in a short time you will have a full server load.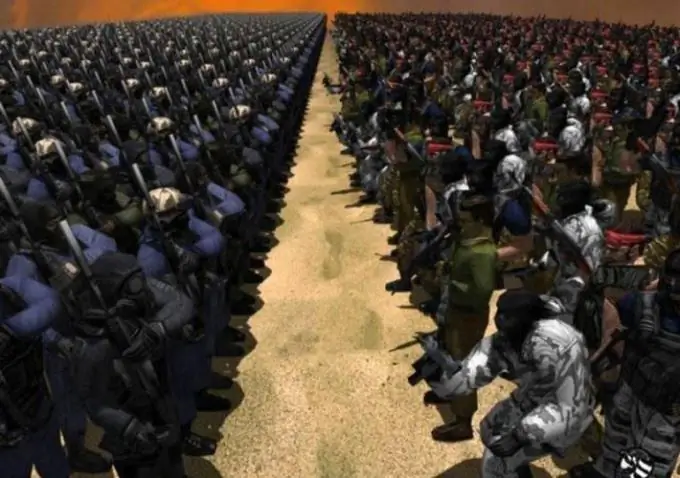 Instructions
Step 1
First of all, when buying a server, make sure that the server ping is as low as possible. When choosing a server, most players sort it by ping, since the smaller it is, the more comfortable the game will be for them.
Step 2
On rare occasions, only if it is necessary or adds specific fun, allow for specific sounds and patterns. Each additional file, different from the standard one, from the plug-in to the soundtrack of the game, increases the time that the player spends on loading the game. Remember that players value time and comfort, so only add plugins and audio if they are really worth it.
Step 3
Create a website on free hosting and a group on a social network. Upload screenshots and videos of fans of the game, recordings of demo videos from games and championships for your game. Make your server interesting.
Step 4
Recruit a team of admins and carefully filter the server yourself for cheaters - players who break the rules or use bugs and cheat commands. For the first time, you can attract admins for free, and a few months after opening the server, start charging for administrator rights.
Step 5
Advertise your server on forums dedicated to your game and on other servers. Do not be afraid sometimes even to spam - the more players find out about your server, the more of them will come to play.