TikTok is a relatively new social network that allows you to upload short videos and get audience reactions to it. With a small audience on your account, you can make money on TikTok.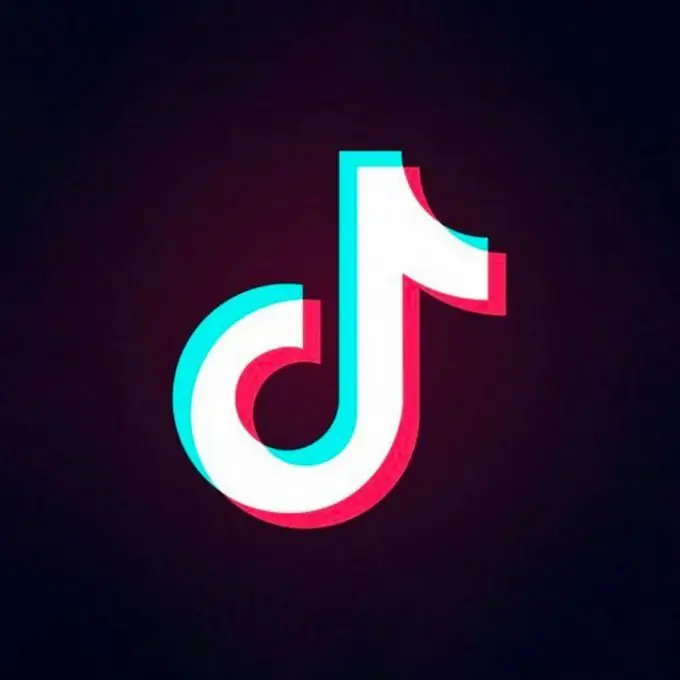 Track advertising
Unfortunately, TikTok does not offer earnings to its users through a direct affiliate program, as, for example, YouTube does. This is due to the short duration of each video and, accordingly, the lack of a large number of advertising banners. However, this does not mean that there is no way to make money here. Bloggers with a relatively small number of subscribers and a steady audience will be able to make money on TikTok in other ways.
Often, little-known performers turn to bloggers on TikTok with requests to shoot small videos for their track.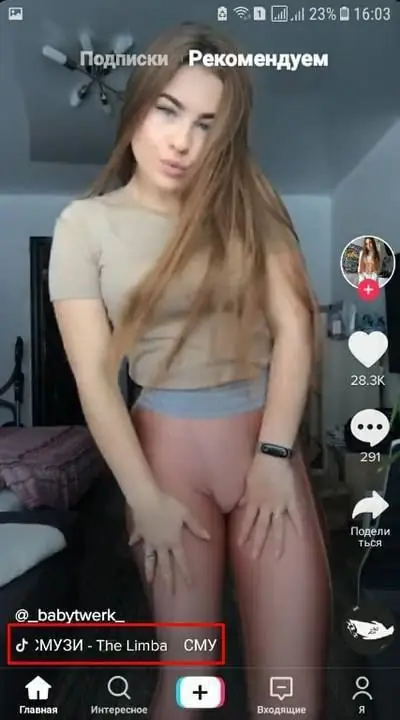 In most cases, this has a positive effect on the popularity of the artist's track, the name of which is in the description of the video. The prices for this type of advertising vary greatly. A blogger with more than 50 thousand subscribers, as a rule, sets a price of 5 thousand rubles per video.
Live broadcasts
If a profile gains a thousand or more subscribers, then TikTok opens up the opportunity to conduct live broadcasts on it. In the settings of the social network there is a section for buying coins. You can buy 100 coins for a minimum of 75 rubles. For this currency, you can buy stickers and send them to the blogger who broadcasts.
A blogger can withdraw 80% of the cost to the card. The minimum withdrawal threshold is $ 10.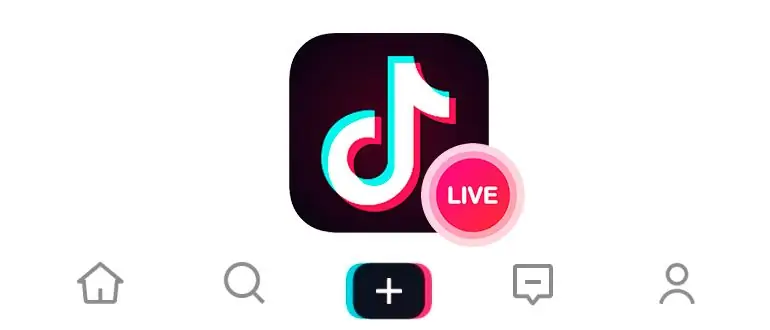 You can earn an unlimited amount of money on live broadcasts. For example, a famous online game player King of Glory from China named Men Lei earned 167 thousand dollars from one stream on TikTok. On its broadcast at the same time sat 22 million people. This is a record number of viewers for a single broadcast on TikTok.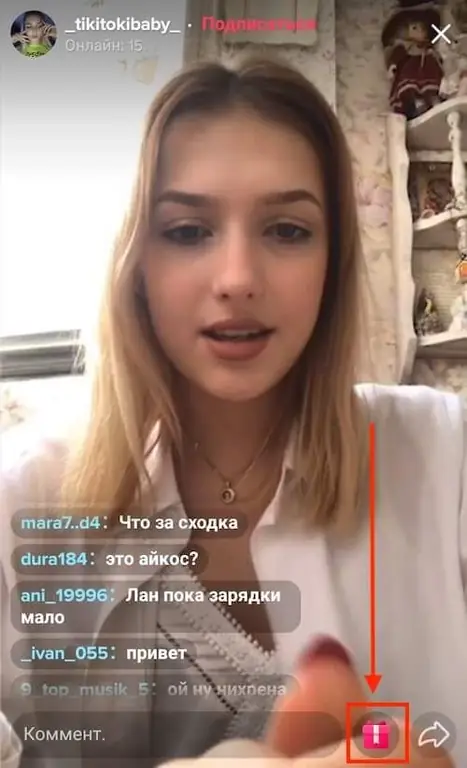 Brand advertising
Bloggers with 10-20 thousand subscribers or more can turn to a certain brand with a business proposal to advertise a product. Coca-Cola and other similar brands are actively pursuing similar collaborations with bloggers.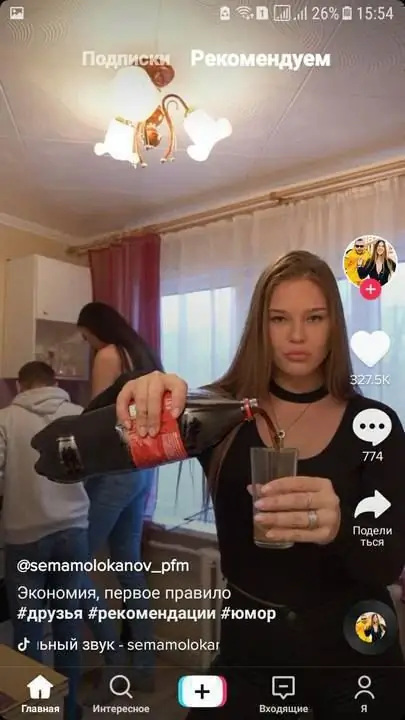 The easiest way to find a brand or company that needs collaboration with bloggers is on Instagram. The type of advertising can be different - in the form of native signs in the corner or in the form of direct participation of the product in the script for the video. You can agree on a fixed monthly payment amount or payment based on the number of videos, views or subscribers.
Earnings vary greatly and depends directly on the advertiser and on the number of subscribers on the account, the activity of viewers. For one advertising video, a blogger can get from 200 to 20 thousand dollars.
In order not to change the script in the video, you can broadcast the advertising product during the live broadcast. The coverage will be less, but the audience will be much more active in accepting the sponsor of the video blogger.