Ballet is an interesting and amazing show that will plunge you into the magical world of music and dance. You can see this fabulous performance in the theater. If you do not have the opportunity to visit the Melpomene temple, you can watch the performance online.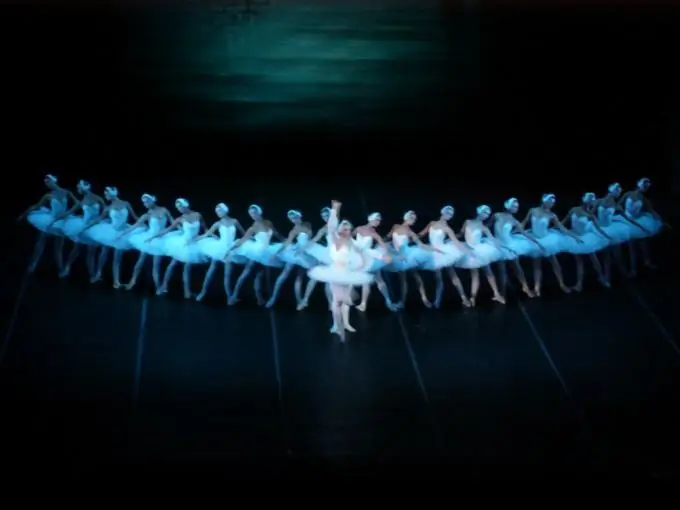 There are many sites on the Internet that contain videos. One of these resources is Youtube.com. Type the name of the ballet in the search bar at the top of the page and enjoy the magical spectacle on your computer screen.
On YouTube you will find videos from all over the world, you can add some of them to your favorites if you first register on the site. Then you will have the opportunity to review your favorite performances again and again. In addition, you can postpone viewing some performances by clicking the corresponding button.
You can also subscribe to some of the channels on Youtube.com to see when new videos are uploaded. For example, subscribe to The Bolshoi Theater, a channel for the Bolshoi Theater, which already has over thirty recordings of performances.
The video archive of performances is posted on the official websites of some theaters, for example, the Erik Sapaev Mari State Opera and Ballet Theater. Using the menu items, go to the "Archive" section in the "Performances" tab. Here you can watch such performances as Romeo and Juliet, Giselle, La Bayadère, The Sleeping Beauty and the ballet for young spectators Timur and His Team. The videos are provided in good quality and load quickly.
Both classical ballet and modern ballet can be found at Cultureonline.ru which is supported by the Ministry of Culture of the Russian Federation. Go to the "Video Archive" menu item, and then to the "Performances" tab, or use the site search bar. The site offers for viewing the ballet "Betty N … White Bird", "My phone rang", "The ice is melting and the roses are blooming", the famous ballet "Swan Lake", "Almost a Christmas story", "Little Wolf", "Armida Pavilion" »And many other performances.