With the massive appearance of the Internet in homes and apartments, radio stations that can be listened to online through the network have become very popular. And your favorite tracks and compositions have now become possible to download directly from the radio. Our assistant in recording radio stations will be a multimedia player.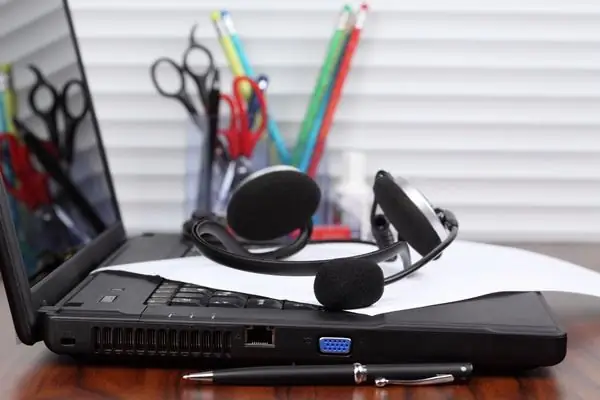 Necessary
Media player "Winamp", plug-in for recording audio from radio stations "Streamripper"
Instructions
Step 1
Download and install the Streamripper plugin. Start the Winamp media player. When you start the player, the plug-in starts automatically. In the player, select the option to listen to the radio.
Before you start recording a radio channel on your computer, you need to fully configure this plugin. In the plugin window, click the "Options" button.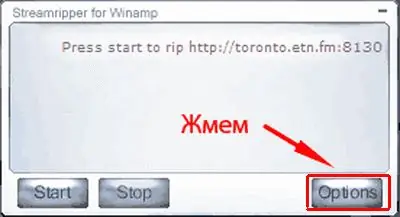 Step 2
A new window will appear in which you have to set all the parameters for copying music to your computer's hard drive. Go to the "Connection" tab - check the box next to "Try to reconnect to the stream if it drops".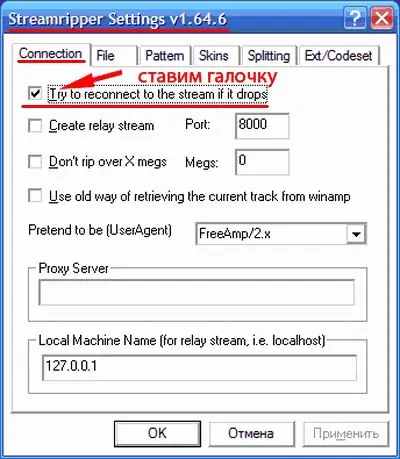 Step 3
Go to the next File tab and change the following values:
- in the "Output directory" field, you must select the folder in which the files of radio broadcasts will be saved;
- put a tick in front of the item "Rip to separate files" - the whole record will be split into tracks.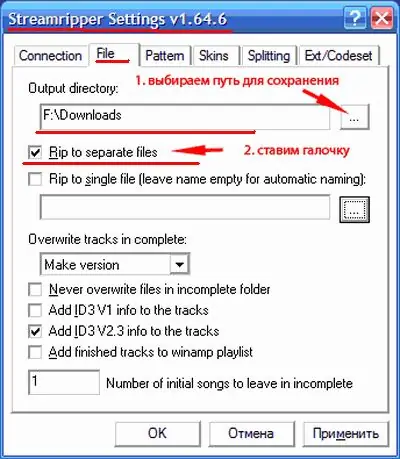 Step 4
Go to the next "Pattern" tab. On this tab, set only the name of your future audio files. Save all changes: click the "Apply" and "OK" buttons.
In the main window of our plugin, it remains to click the "Start" button. After clicking on this button, the recording of the audio stream from the Internet radio will start. As soon as the desired fragment is recorded, click "Stop".
Step 5
After finishing recording, go to the folder specified in the plugin settings. The result will be the expected Internet radio recording files.