On the Internet, people often use electronic money to pay for various goods. The webmoney system is a complex structure. In this regard, users have some problems when registering.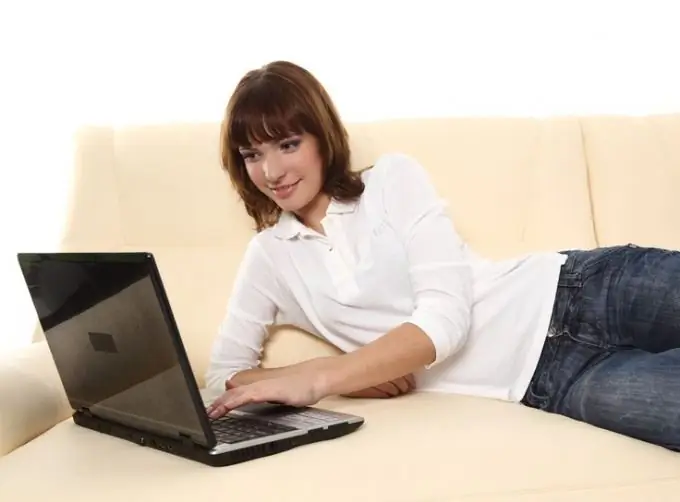 Instructions
Step 1
First, you need to go to the official website of the system using the link webmoney.ru. Use antivirus software to keep your computer safe. Click the "Register" button. The system will automatically redirect you to another page. Enter your mobile phone. You will receive a verification code that you need to enter in the next line on the site. As soon as the system determines that you are not a bot, it will give you the opportunity to fill in your personal data.
Step 2
Carefully enter this information, since when issuing certificates, you will need to confirm everything with copies of documents. Enter a valid email address to which you will receive a link for authorization. To activate your wallet, you need to follow the link. Next, the system will ask you to re-enter the mobile phone number, which will receive a verification code.
Step 3
You will be assigned a password for authorization in the program. Download the WM Keeper Classic utility on the official website. Install to the system local drive of the personal computer. When prompted to confirm the certificates, click the "Reject" button. Run the program. Enter the code that was issued to you by the system. The utility will automatically start. Wait a while for the program to authorize. If this does not happen in automatic mode, press the F5 button.
Step 4
Click on the "Create wallet" button. Select the currency equivalent for which the special number will be generated. Wait a while while the system authorizes the wallet you created. A similar operation must be done for each currency separately. At the same time, do not forget that you will not be able to work with some wallets. This is related to your location.