Skype is a program that allows you to communicate with Internet users via audio or video communication. This program is very popular, because it is quite simple and convenient to use, free of charge, and also allows you to communicate with a person who is located anywhere in the world. It is also important that Skype works on any operating system - Windows, Mac OS X, Linux, Pocket PC.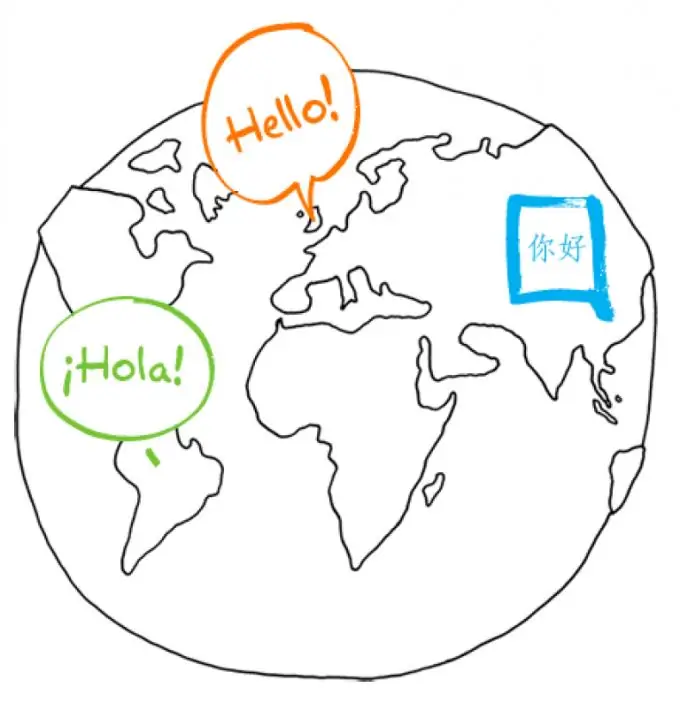 Instructions
Step 1
Skype opens up a lot of possibilities, here you can:
• send text messages to other users
• conduct telephone conversations using headphones and a microphone
• transfer files
• organize audio conferences for up to 5 people
• call landlines and mobile phones
• organize video communication using a webcam, microphone, headphones
Step 2
Installing Skype will take you about 10 minutes.
1. First, you should download the installation file skypesetup.exe either from the official website of Skype Limited, or from another network resource. Run the downloaded file.
2. Select the language, as well as accept the terms of the license agreement.
3. Next, you should specify the location of the program installation on your hard disk, you can select the autorun function that will start the computer.
4. After installing the program, launch it.
Step 3
If you already have a username and password, then you should enter them. If you have never registered in Skype, then click on the "I do not have a login" button. Then enter your new username, password and check the box next to agree to the terms of use of the service. You also need to indicate your email address and the country where you are now. You can now sign in to Skype.
Step 4
To chat with another user, you need to add him to your contact list. To do this, click "Add contact". You can enter the user's login or its beginning, Skype will search for it on its own. Highlight the required contact in the list of found ones and click "Add selected contact". This user will appear in the list of contacts, and you will be able to communicate with him.