Game developers create trials to show users the highlights. If, after passing the demo version, the user decides that he needs this game, he must purchase it by paying in any of the ways provided by the manufacturer.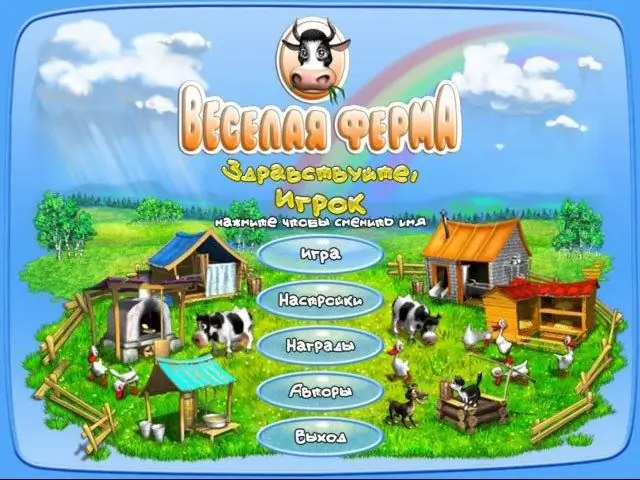 Necessary
Means of payment for the activation code of the game
Instructions
Step 1
Download and install the demo version of Farm Frenzy on your computer. Go through the available section of it, and then decide if you like it enough to pay for its full version. At the end of the demo version, a special menu should appear on your computer screen. It contains the necessary actions to obtain an activation code for it, after entering this code, the restrictions are removed, and you can complete the game.
Step 2
Make sure you downloaded a copy of Farm Frenzy directly from the developer's website. This is due to security, since recently there have been more cases when fraudsters simply indicate a code to send an SMS message to a short number to unlock the game, after which a certain amount is debited from the sender's account. But no activation code is sent in return. The payment system by sending an SMS message is provided by almost all developers of paid mini-games, so it will be quite easy for you to check the ownership of the specified number on the Internet.
Step 3
Make sure that there are enough funds on the balance of your personal account to pay for the game activation code, preview the price including VAT in the message box. Go to the payment for using the full version of the game, to do this, create an SMS message in your phone with the text indicated in the game menu, enter the recipient's number and click on send.
Step 4
Receive the activation code in the response message and enter it into the game window, after which its full functionality should open for you. Do not use jailbroken copies of mini-games, this violates the rules for their use and may entail certain consequences. They can also contain viruses and other harmful elements that can harm your computer.