Each computer registered on the Internet has its own IP address, which is assigned to it when the user logs on to the network. Sometimes situations arise when a person urgently needs to find out this address, just not his own, but the interlocutor in the QIP messenger.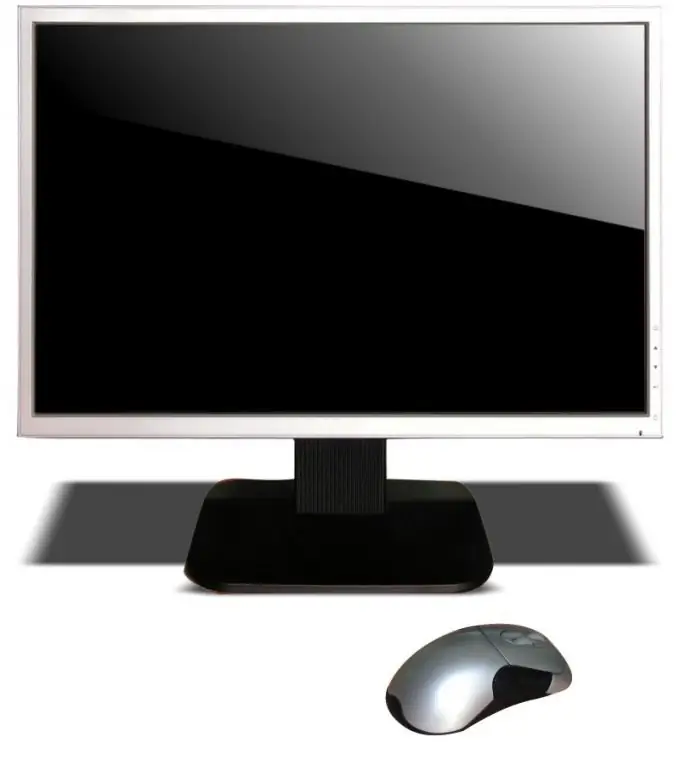 Instructions
Step 1
To calculate the IP address of a computer whose owner is your friend in the QIP program, first contact your friend directly and ask for the necessary data. If the user does not know his IP address, sit at his computer and open any Internet browser. Go to internet.yandex.ru and on the page that opens, view information about the IP of your friend via QIP, as well as, if necessary, data on the location of the computer.
Step 2
If you want to determine the IP address directly in the QIP messenger itself, use one of the features of this program - automatic display of the address when sending files. Send a message to your friend asking him to forward a file to you. When he sends the necessary information, the system will automatically ask you if you give permission to receive this data. In the request, you will see the user's IP address. If you need to find out the location of a friend, copy the found IP and paste it into any search engine. Among the results that open, you will find the data you need.
Step 3
You can also use the additional utility QIP Unmask, which serves just to display IP addresses in case you yourself are sending files to the interlocutor. To determine the IP of your friend, download this application and run it, then send a file. As a result of the direct transfer of information, you will see your friend's IP in the same way as when receiving files. However, this option does not guarantee security for your computer, because the QIP Unmask application is not legal. In addition to the fact that you can download the utility from a malicious site and disrupt the operation of the current programs on the computer, you can get a fine for illegal determination of the IP address.