The success of its promotion in various cities of the country depends on which region is assigned by the Yandex search engine to your site. In this regard, if you have information about the regional affiliation of your resource, you can choose more effective methods of search engine optimization.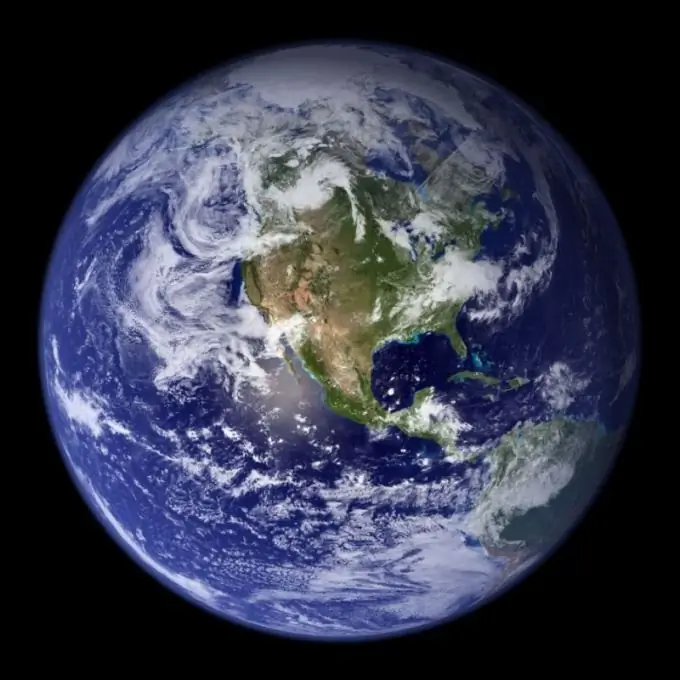 It is necessary
Internet connection
Instructions
Step 1
You can use Internet resources to determine the region of the site. For example, https://www.analizatorsaita.ru/. Here you need to enter the url of your site, the keywords by which your resource is being promoted, as well as the number from the picture to confirm that you are not a robot. The results will be displayed in a table indicating the region and position of the site in the search.
Step 2
Apply the search by ticking the appropriate region. To use this method, insert this construction https://yandex.ru/yandsearch?text=&site=mexboy.ru&rstr=-225 into the browser line. In the site = parameter, insert the address of your site, and in the rstr = parameter, insert the codes of the regions you are interested in or everything. You can take this data from the geoclassifier, which is located at the following address - https://search.yaca.yandex.ru/geo.c2n. The most popular promotion cities are Moscow, St. Petersburg, Russia, which have the following codes ID = 213, ID = 2, ID = 225 - respectively. Therefore, here you can determine the affiliation quickly enough. If the region is rare in the search results, you will have to spend significantly more time, since you will need to make a larger number of queries in Yandex.
Step 3
The most convenient and reliable method for determining a region is using Yandex. XML. Enter the url of your site in the search box and look for the construction of tags and, which will respond in the xml-results of the search for your site. It may look like this: 0, 29, 225. Next, compare the obtained numbers with the region codes from the already specified resource and you can easily thus determine to which or which regions the analyzed site belongs to, since more than one region can be assigned to it. It all depends on which promotion method you use and what your goals are.