The size of a site affects how browsers load it. The larger the site, the slower it loads, the more space it takes up in your PC's memory. Often a large site not only slows down its loading speed, but also slows down the performance of the PC operating system. How do I determine the size of a site?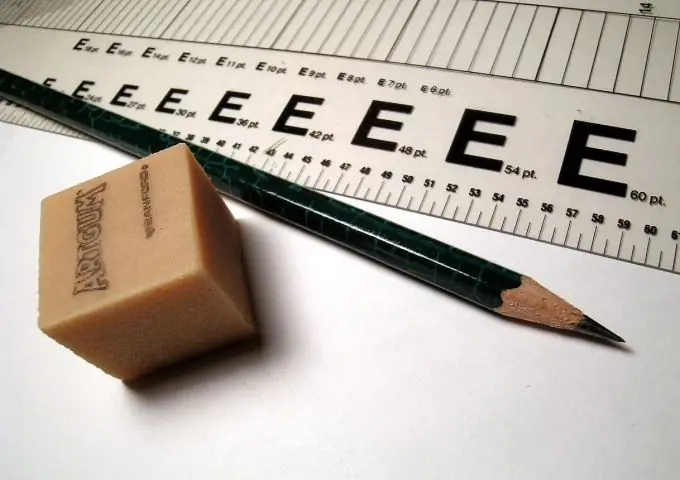 Instructions
Step 1
One way to check the size of a website before loading it into your browser is to use a dedicated online service. Take for example https://main-ip.ru. Go to this site. In the Popular Services section, select Measure Site Size. In the form "by which URL to measure the size of the main page" you will need to enter the address of the site you are interested in. Please note that the program will measure the size of the main page of the site
Step 2
You will get a complete picture of the proportion of all the elements that make up the page: the size of the HTML markup of the page, the total weight of the CSS resource, the size of the JavaScript page, the weight of the graphics including those written in CSS. Data is shown in bytes and percentage. You will also see a diagram that clearly shows the relative weight of different page elements. Graphic elements will prevail on large pages. On the last line, look at the total weight of the site's home page. Knowing the size of your site's home page can help you decide whether to load it into your browser. This is especially true if your PC's resources are limited.
Step 3
When creating site pages, you also need to measure their size. Webmasters estimate the size before publishing website pages on the Internet. Thus, this service is useful for both users and web page creators.
Step 4
If you want to determine the size of the entire site, you will have to determine the size of all its pages. To do this, save each page by choosing "save entire web page". Click on the folder with the saved data with the right mouse button, select "Properties". Repeat the procedure for each page of the selected site. Summing up the results of measurements, you get the weight of the entire site, that is, determine its size.