Stream is one of the products of the MTS company. It includes home wired Internet and television and is connected subject to the availability of a telephone line in the house. Only the same person who signed it can terminate the contract with MTS.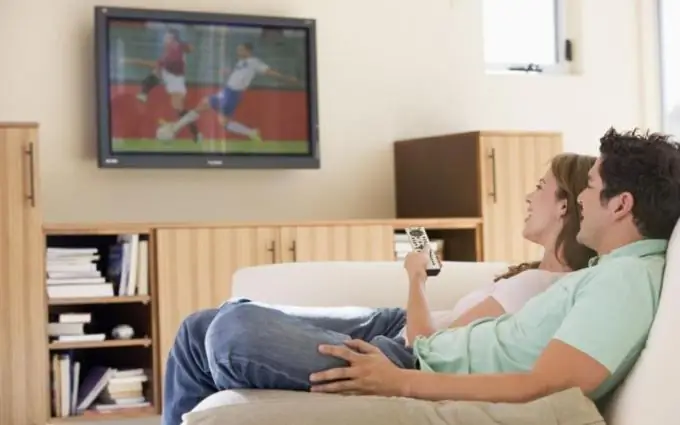 Necessary
- personal passport;
- a complete set of equipment obtained upon the conclusion of the contract.
Instructions
Step 1
Just in case, visit the nearest MTS office and specify in whose name the service agreement is registered. At the same time, find out the complete list of equipment that was provided to you. These can be cables, remote control, splitter, and other accessories. Be sure to indicate which of the listed items you did not rent, but bought.
Step 2
Collect the complete set of equipment, if possible all boxes and packaging, re-visit the salon. The personal presence of the person who has concluded the contract is mandatory: without him, the sales office employee has no right to accept the equipment. Even if this is your relative, the consultant can only sympathize with you. It is all the more useless to make a scandal and be indignant.
Step 3
Hand the equipment over to a salon employee. Wait for it to print the required documents. At his request, give your passport to verify your data. The store employee is obliged to ask you about this in accordance with the job description and the procedure for terminating the contract, so you must take this or an equivalent document with you.
Step 4
Read the documents that the consultant will give you to sign. Some of them (for example, the equipment acceptance and delivery form) are printed according to the procedure in several copies (one remains with you, the other at the office). After that, sign and give it to the office specialist for signature.
Step 5
The further steps for processing your application are beyond your control. After the transfer of the equipment and the signing of the documents, you can consider the contract terminated; you will not receive an invoice for payment for Internet and television services.