You can make a purchase on the Internet using a bank card or various electronic payment systems. Of the latter, the most popular are Webmoney and Yandex Money, but often online stores and other sites selling certain goods and services are not limited to them.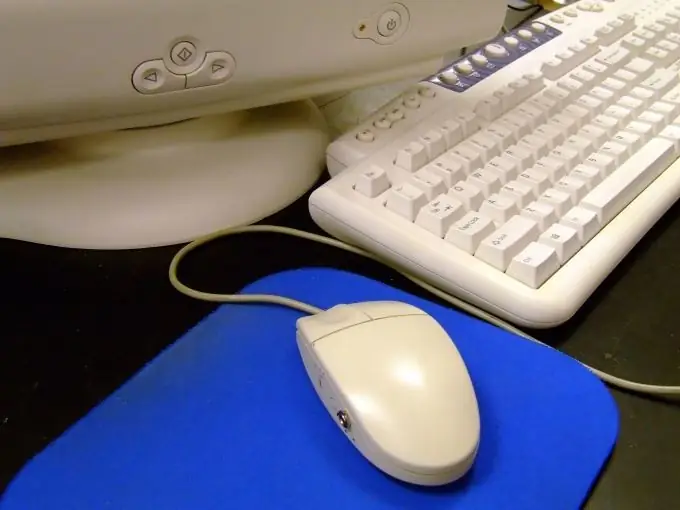 It is necessary
- bank card;
- an electronic wallet in one or another electronic payment system;
- sufficient amount on the card account or in the wallet to make a purchase
Instructions
Step 1
When placing an order, choose the most convenient payment method.
If it is a bank card, you will be prompted to enter its number, owner's name, expiration date and the three-digit code indicated on the back (the last three digits next to your signature sample).
After a command for payment, the system may require an additional identifier. For example, a one-time password sent by your bank via SMS. But this depends on the security measures used by the particular credit institution that issued the card.
Step 2
To ensure the safety of purchases on the Internet, many banks offer their customers the issue of so-called virtual cards. Most often, in practice, there is no plastic card as such, the bank only informs the owner of the data necessary for entering when making a payment.
The advantage of these cards is that only the amount that you plan to spend on the purchase can be transferred to them.
Step 3
You can pay for many services through the Internet bank. To do this, select the "Payments" section in the system interface, find your provider and make a payment by entering the required data at the request of the system interface.
As an additional identifier when making a payment, you may need a one-time or permanent password, a variable code from a scratch card or check from an ATM, or another, depending on the bank.
Step 4
When paying for a purchase from a wallet in one or another electronic payment system, select the appropriate payment method. You will be prompted to log in to the system, enter the payment amount (in some cases, it may already be entered automatically) and go through additional identification, depending on the specific system.