If you are not lazy, then take the meter readings to the settlement center every month. Usually, the employees of the settlement center ask you to bring the readings before the 25th, because they still need to enter them into the database. And if you are lazy, then you pay on average, which may be wrong. At the same time, now you can enter meter readings via the Internet, this will save you the need to go somewhere and will allow you to track the correctness of the calculation.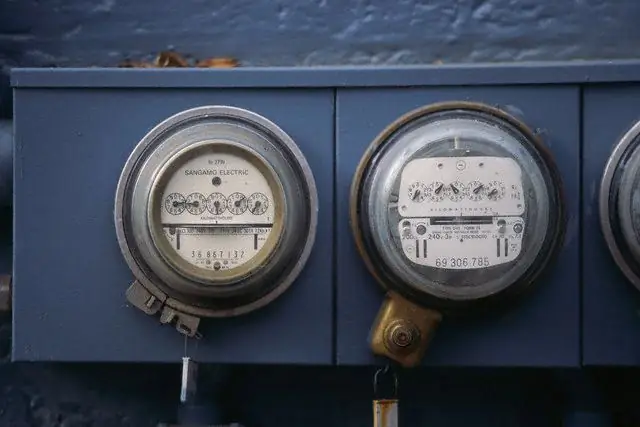 It is necessary
password and login to access your personal account
Instructions
Step 1
First of all, get a password and login to access the payer's personal account. To do this, one of those who are registered in the apartment must come up with a passport to the settlement center of the IS. Contact an employee of the settlement center with a request to provide access to your personal account. Within a few minutes, a data sheet with the necessary information will be printed for you. In this case, you will need to sign a consent to the processing of personal data through. Actually, this data means meter readings, no personal information is required there.
Step 2
Go to the website indicated on the sheet given to you at the settlement center. Find the tab or menu item "My Account". Enter your login, usually this is the payer's code, which can be viewed in the receipts for payment of utility bills sent to you. The payer's code is located on the receipt under the payment period. It is also printed on the information sheet. Enter the password that was generated for you in the clearing center. Indicate the county of the city, if applicable.
Step 3
Entering the payer's personal account, you can specify the meter data for hot and cold water. It is better to do this on the last days of the month, especially since you now have time to do this before the beginning of the next month, and not rush to be in time before the 25th. In addition, you can view your past payment and debt receipts. You can change the password for a more memorable one. Moreover, it is recommended to change the password every couple of months. If you lose your password, then contact the billing center again for a new one.