Black Friday in the West is traditionally called the start of the main sale of the year, smoothly flowing into pre-Christmas discounts. This is usually the last Friday in November following Thanksgiving.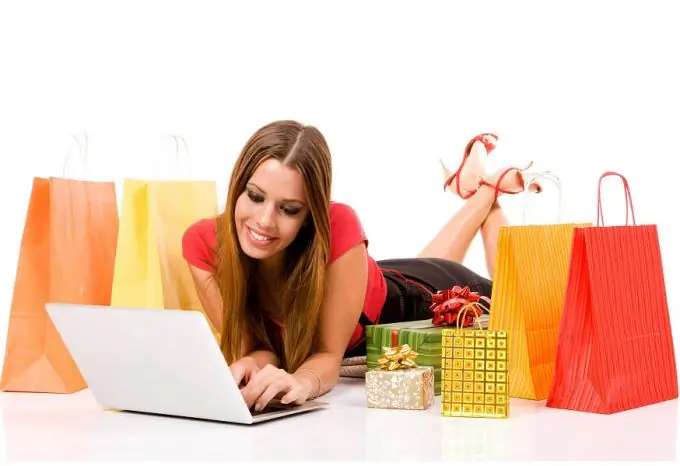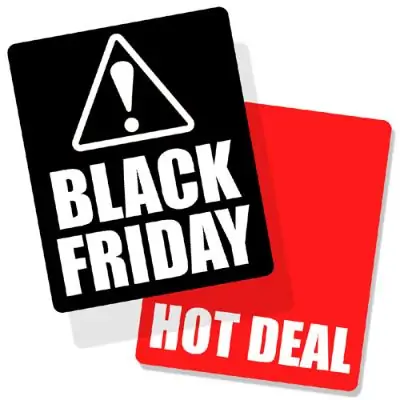 Origin of the concept
In the 1960s, after Thanksgiving, the center of the American city of Philadelphia froze in hours-long traffic jams due to people wanting to go shopping, which negatively affected business and led to a worsening crime situation. Until the 1980s, the concept of "Black Friday" had a negative connotation, but from that time on, the situation began to change. At the moment, both sellers and buyers are looking forward to this day. In 2014, this event will take place on November 28-29 all over the world, including in Russia, where this tradition came relatively recently along with the widespread use of online shopping.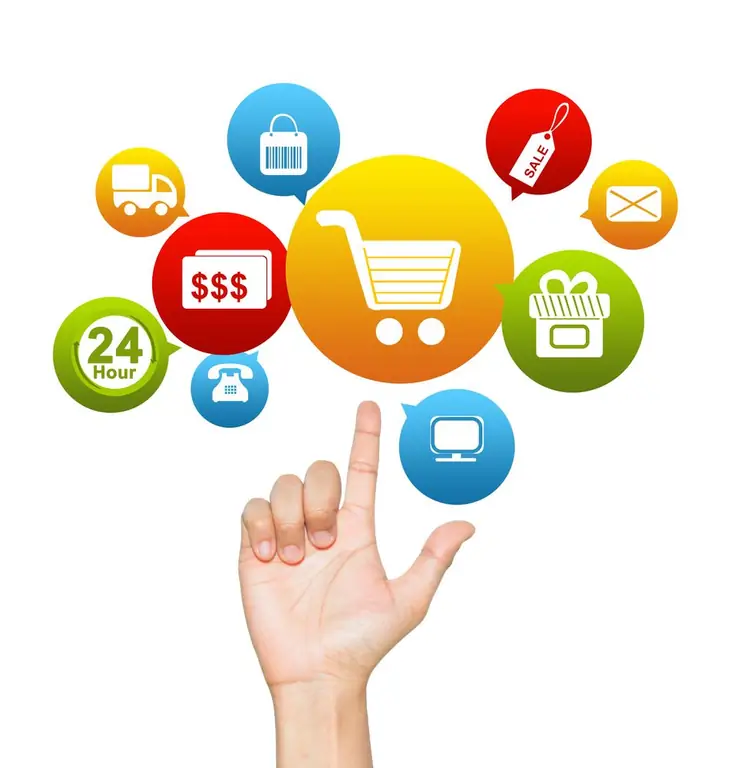 Why are there such big discounts
On Black Friday, many are planning both serious purchases and the purchase of symbolic gifts for family and friends, since discounts on this day can be up to 90 percent. But what is this attraction of unprecedented generosity based on?
release of warehouses for new collections;
the opportunity to get good advertising and earn a reputation;
desire to make a profit.
If you take the first reason, it becomes clear why some stores sell things below their cost - it is not profitable for them to keep unpopular goods in warehouses.
The second reason is also clear: sellers are willing to work without profit in order to significantly expand their customer base. That is, in fact, it is a contribution to advertising and future income.
The third reason is making a profit. This is the goal of unscrupulous sellers playing on the excitement of buyers: not everyone is able to track the price dynamics and assess how real the discount is. This is often abused by sellers on Aliexpress.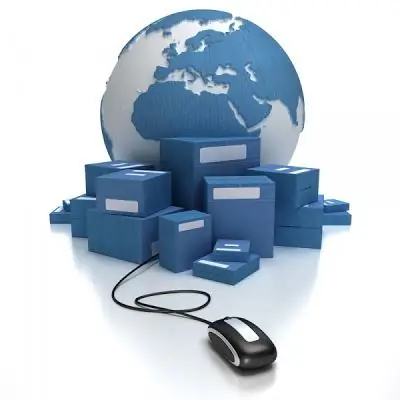 Where to shop on Black Friday
The largest online trading platforms are available to Russian buyers: Ebay.com, Amazon.com and Aliexpress.com. They have direct delivery to Russia, albeit not for all goods. Among the listed sites, it is on Amazon that you should look for the maximum discounts. Moreover, the season of their discounts already starts from November 1, and on Black Friday here you can find offers in a special section Today deals.