Creating an online store is a pretty lucrative business. Make it attractive to the customer and it will pay off very soon.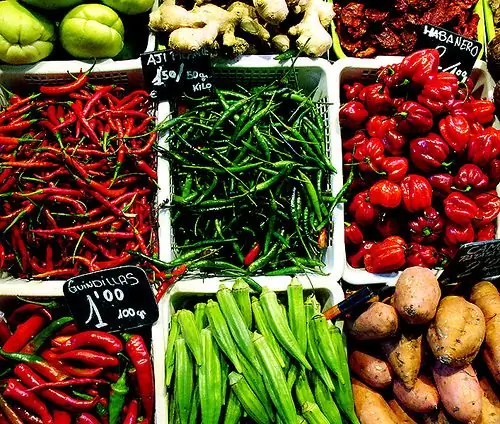 Instructions
Step 1
First, you need to have a clear idea of what your store will look like. To do this, draw the main sections on a large sheet of paper, mark the relationships between the sections with arrows, think over what will be written on the main page and in the remaining sections.
Step 2
The next step is to find a web design firm or private web designer who can carry out your project in the virtual space. The main selection criterion will be the already existing online stores that are successfully operating, and the design of which was created by a specific company. This is necessary in order for you to visualize how your store might look like. Also, when choosing a contractor, clarify whether he will take an additional fee for each upgrade of the site, whether the company will keep in touch to clarify issues that inevitably arise during the operation. It is best if the firm that develops the design project will also provide hosting for the site.
Step 3
By the way, be sure to check with the hosting provider whether it is possible to use scripts on your website with an online store, whether a mail service will be provided, what is the bandwidth of the dedicated channel (how many visitors per hour the server can handle without freezing).
Step 4
On average, creating an engine for a simple online store costs 15-20 thousand rubles, plus monthly costs for site maintenance, hosting, Internet access, and so on.
Step 5
You can go the other way and rent a ready-made online store from the company. Renting with hosting in this case will cost $ 100 per month. This option is suitable for those who have decided to do business on the Internet, but have not yet decided how an online store suits them and do not want to spend money on a solid website.