Fraps allows you to record streaming video from your screen in high definition and with sound. And although the user interface in this program is quite simple, beginners often have some questions regarding the management of the program.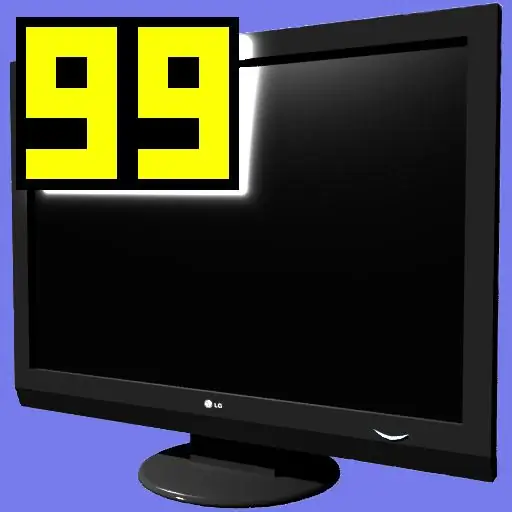 Fraps is installed as a regular application for Windows operating systems. Installation does not require any special skills and is performed completely automatically. You can download the installation package for the current version at fraps.com.
How to record a video
Fraps runs in the background and can be activated at any time by pressing the default F9 key. After turning on the recording in the upper left corner of the screen, the recording indicator, which is also the counter of frames per second, will change its color. You can also stop recording by pressing F9.
With Fraps, you can take screenshots by pressing the default F10 key. Laptop owners should be careful: recording may not be enabled due to the set status of the keys for additional functions, so it is recommended to immediately change HotKeys.
Program setting
After starting the program, the user will see a settings window with four tabs. The General tab is used to set the main parameters of the program. Three checkboxes allow you to set custom startup options. The Start Fraps Minimized function allows you to start the program minimized, Fraps window always on top brings the program window on top, and Run Fraps when Windows start adds Fraps to the startup list.
On the Movies tab, you can select a folder to save recorded videos and assign a hotkey to start and stop recording. It is also possible to select the video size and frame rate. Checking the Record Sound box allows you to connect sound to the video, and in the two drop-down lists below you can select the device for recording and the type of sound. On the Screenshots tab, you can select the folder where the screenshots will be saved, assign your own hotkey, set the image format, and also set other parameters.
Features of using Fraps
Since Fraps records high definition video at high frame rates, the video file can be several tens of gigabytes in size. You can reduce the file size by enabling the Half-Size function and choosing a lower bit rate on the Movies tab of the program settings. Also, the user should be aware that Fraps is not a free program, so the duration of the recording in the test mode is limited to thirty seconds. The paid version of the program allows you to record videos of unlimited duration.