Every webmaster with one or more sites needs to know the statistics of visits in order to draw any conclusions or analyze the sale of advertisements from the site. To connect, and then check the site statistics, you first need to register with a certain service on the Internet.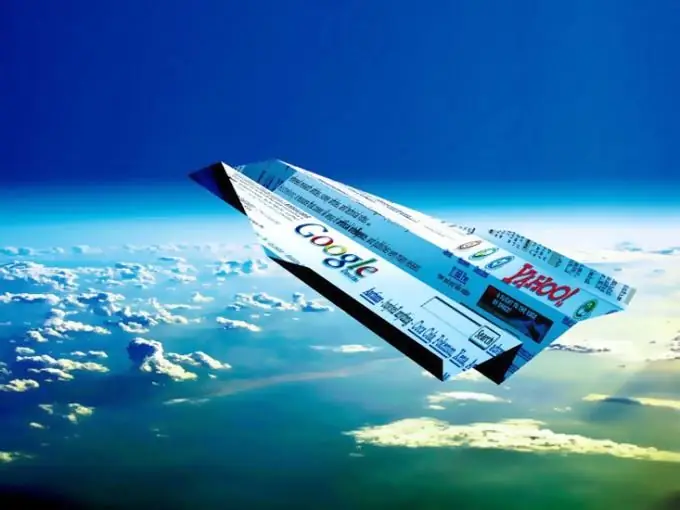 Instructions
Step 1
The best option is a service from the search engine Mail.ru. This service provides detailed site statistics. At the same time, you can configure statistics in such a way that no outsider can view the details. It is also worth noting that all the readings will be sent to your mail every day, that is, you will always be aware of all the changes on your portal.
Step 2
Go to the website mail.ru. Next, find the "Attendance statistics" column in the services of this search engine. Click on the "Register" button. Fill in all the data on the site that the system will ask for. Please enter your password carefully. It is also worth considering the case of the password. Try to make it as difficult as possible so that other users cannot hack it.
Step 3
Once you register and enter your site, you will need to select a specific banner that will be displayed on your site. Choose at your own discretion. There are no particular differences between them, since they simply differ in color schemes. Next, you will be given the code for this block, which you need to enter in the master page template. You must do this yourself, since the engines are different and the principles of working with them are also different. However, it should be noted that the code should be located at the bottom of the site, that is, in the "footer" of the entire design.
Step 4
If you do everything correctly, a small banner will appear at the bottom of your site, which will reflect the clicks of visitors, as well as the total number of clicks on the pages of the site per day. To see the statistics in more detail, click on this banner and go to the authorization page under your username and password. You can also add the statistics site to the saved pages and go there with one key press to view all the statistics. In general, we can say that it is not difficult to check site statistics.