The social network VKontakte has many useful functions for users. For example, you can compose a response message to this or that person so that he sees it immediately after publication.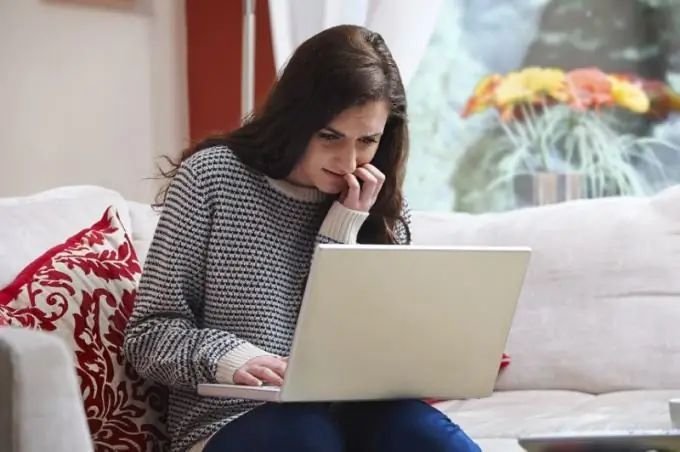 Instructions
Step 1
The social network Vkontakte provides various ways to respond to other users. For example, you can post it right on your wall under the publication of this or that user. Click on the "Reply" link, after which a field for writing a response will appear, at the beginning of which there will be the name of the selected user as a request. As a result, your friends and the addressee will be able to see exactly who you answered. In addition, you can post replies to your wall for those users who have disabled commenting on posts in their profile. Click "Reply" under one or another post on someone else's wall and write your answer. It will be posted on your own wall with a link to the related post.
Step 2
Post your responses to the discussions available in various communities. Click "Answer" under the selected entry and then compose your answer. As a result, this user will be able to see what you replied to him. When you hover over a username, your post will also show the post you replied to.
Step 3
You can write a message on the wall or in discussions to this or that user, even if he did not post any posts. To do this, copy from the address of the page of the desired person his ID with a numerical combination, for example, ID123456 or a nickname, if it is used as an address, and paste it at the beginning of your message. If before writing a message you press the "*" key on the keyboard, a mini-list of your friends will appear, you can select one of them as the addressee.
Step 4
There is a special script for writing a response to the user, which looks like [Link address | Link text]. So you will be able to compose requests not only to users, but also to the administration of a particular group.