It's no secret that online dating is popular with many men and women nowadays. Any free dating site for adults offers intimate correspondence and the opportunity to meet with your favorite partner in real life. However, such pages are a favorite habitat for various scammers, gigolos and girls of easy virtue who demand a lot of money for their sex services. How not to fall for their bait, to distinguish a potential life partner from a lover of easy money? We will give tips and hints to fans of "strawberries", we will tell you the main tricks of unscrupulous netizens.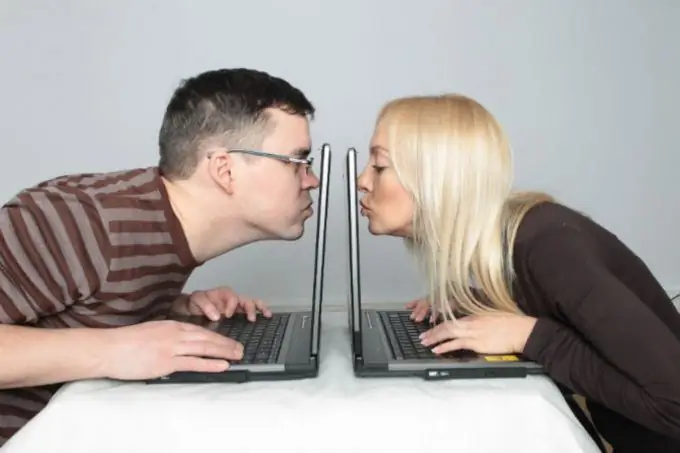 Scammers on dating sites are, unfortunately, not uncommon. There are a lot of women waiting for the prince in a white Mercedes and 50-year-old men looking for a young girl of 18-19 years old. Everyone hopes for happiness, family life, good luck in love, and it is not at all difficult to deceive such gullible applicants. What tricks do gigolos and ladies of easy virtue use when communicating on Internet portals?
The main ways of deception:
A graying 50-year-old man (possibly married) or an ardent 18-year-old boy is looking for virtual communication on Skype (camera, phone). He is answered by a sweet girl with sexy forms who dreams of sharing intimate photos and videos. An unsuspecting man looks at the preview, sends a response video with intimacy, and you're done. He receives a demand to pay money so that the removed file is not sent to all friends on various social networks. Should I pay or not? Here, as they say, the matter is voluntary, there are no guarantees that the blackmail will end.
For a lady well over 35 (45, 50), a handsome brutal man writes, confesses his love, dreams of a meeting, a life together. The lady "spreads" with happiness, waits for a sweetheart to visit, but bad luck - he turns out to be from a completely different city or a foreigner. Just before the arrival, the burning macho has problems - his mother got sick, the apartment was robbed, the office burned down, etc. And he asks dear Tamara Petrovna (Tamarochka, Tomochka, beloved) for a tiny service - transferring money to the account. As soon as the amount is transferred, the friend disappears from all tabs without even writing "Sorry".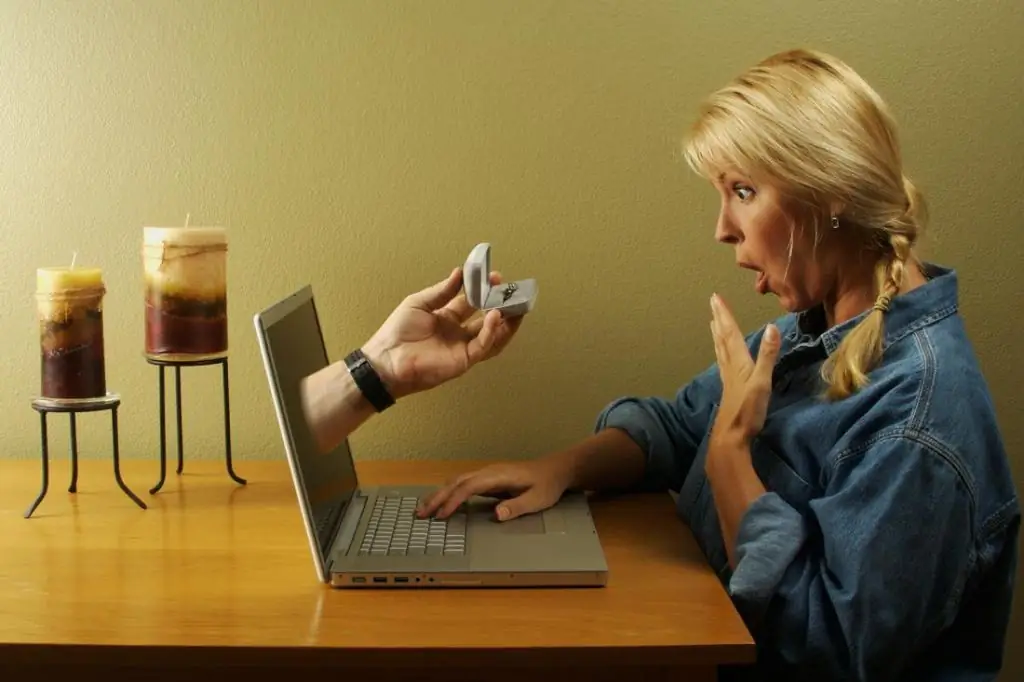 A similar option is when a blond nymph with 7 breast sizes, but no money on the phone, modem balance writes to a graying womanizer. How not to help a cutie with a couple of thousand when she sits at the station and literally knocks on the door? Naturally, having paid for the "ticket", a man will never again wait for his girlfriend. How can I get my money back? No way, forget it and start your search again.
Another deception through adult dating sites is communication with rich foreign grooms (less often brides). The woman receives letters, and almost immediately - a message that the millionaire in love sent her in a parcel across the ocean 3 iPhones, 3 diamond rings and mink coats, also 3. A trifle prevents her from receiving a gift - some kind of fine at the border, incorrect paperwork. The lady is asked to pay a fee of 2 thousand rubles - 2 thousand dollars. Naturally, after transferring money, the macho merges, blocks all contacts. Even going to the police almost never gives results.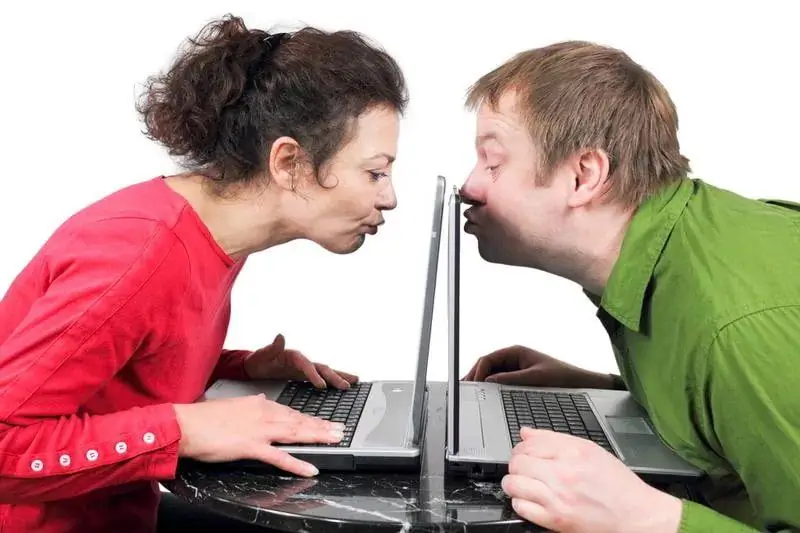 Scammers on dating sites each time invent new schemes of deception, so it is not possible to figure them out right away, but only after gaining experience. To make acquaintances on such portals not a burden, but a joy, you need to think with your head, be not too trusting, check information about possible partners. And if there are similar stories of deception, it is advisable to share them with others, warning against troubles and financial losses.