Porn banners often spoil the whole process of working at the computer. It doesn't matter if you have a virus on your desktop, some administrator decided to earn an extra penny on his resource, or an unnecessary image appeared on your site - all this can be eliminated as soon as possible.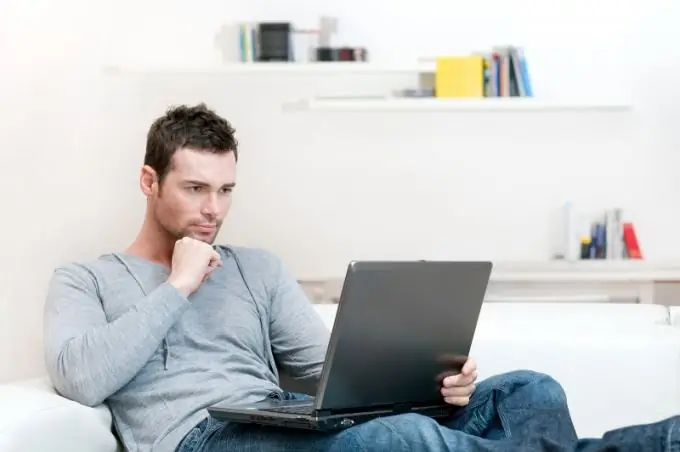 If an unnecessary image appears on your desktop and interferes with your work, the reason lies in viruses. To fix the problem, it is enough to thoroughly examine the computer using antivirus. If you don't want to spend extra money, you can download a free option (for example, Avast). But what to do in situations when a banner blocks all user actions?
The first option is to change the date settings in the BIOS. When you start your computer, just select the appropriate item and put the date one day ahead. In most cases, this will be sufficient. If the problem persists, you will have to seek help from other internet-connected devices.
Search for protection schemes in a search engine. For example, banners that ask to send SMS are easily destroyed by Dr. Web. It is enough to enter the information requested by the banner on the website, and you will receive a ready-made solution. Another option is to download an antivirus that works from a USB flash drive. Insert your device and restart your computer. When enabled, it will scan the system and remove malicious files.
If porn banners pop up on other people's sites
In most cases, it is enough to install an ad blocker. The most famous is AdBlock, although there are other free alternatives. For example, the Banner Blocking service from Kaspersky Lab. With the help of these software tools, you will protect yourself not only from porn banners, but also from other advertising means.
If unwanted ads appear on any resources, then, most likely, the reason lies in viruses. Since this is a completely new species, many antiviruses are unable to deal with it. For these purposes, special software tools such as HitmanPro and Malwarebytes Antimalware have been developed. If one of them doesn't help, just download the other.
If a porn banner appears on your site
The easiest way is to contact the hosting support and tell about the problem that happened. Experienced technicians can help you find the cause of the problem and fix it. However, not all services offer such a service. In this case, you will either have to hire a specialist or solve the problem yourself.
The required performer can be found on the freelance exchanges. Just leave a proposal and after a while you will start receiving applications. You can use the software to check it yourself. For example, install the Al-Bolit script in the root directory, which will find malware, code errors and redirects.