Each user of the social network Vkontakte, when registering, fills in personal and contact information about himself. Among the personal information there is such an item as "Marital status". Sometimes lonely people prefer to leave this item blank when filling out. How can this be done?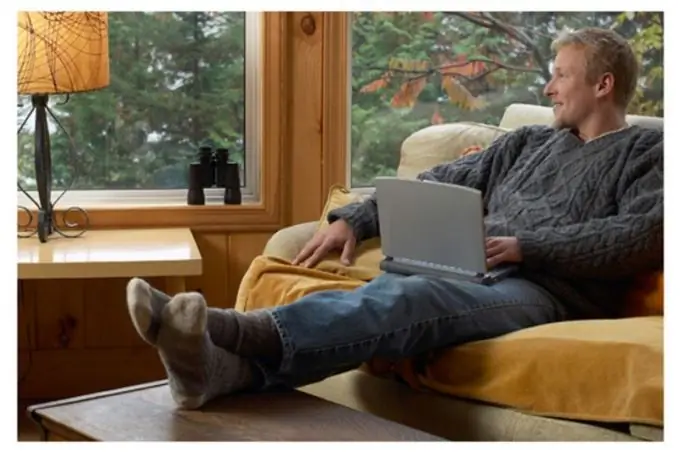 Instructions
Step 1
Go to the Vkontakte website. To do this, launch your internet browser. Enter "www.vkontakte.ru" in the browser address bar without quotation marks. The main page of the site will open in front of you.
Step 2
The authorization block is located on the left side of the page. If you are already registered on the site, enter your login information on your page: e-mail and password. If you do not yet have your account, you will need to go through the registration process, and then enter your data and log in.
Step 3
After logging in, you will find yourself on your page. Here is your personal and contact information, avatar, wall, etc. Below the avatar is a list of links such as "Edit Page", "Change Photo", "Photos with Me", etc. To go to the page for changing information about yourself, select the link "Edit page".
Step 4
All information displayed on your page is divided into categories: "General", "Contacts", "Interests", "Education", "Career", "Military Service", "Places" and "Beliefs". If you want to change the item "Marital status", then you need to go to the "General" section by clicking on the corresponding button at the top of the page. The edit page is a questionnaire form. Find the item "Marital status" in it. Click on the black triangle next to the fill box and select the very first item in the list that opens - "Not Selected". That's all, actually! Do not forget to click the "Save" button after making changes.
Step 5
To view the result of the painstaking work done, return to your page. To do this, click on the "My Page" section in the site menu, which is located on the left side of the page. Find the item "Marital status" and see the result. More precisely, you will not see anything, since you will not have this item on the page at all.