With the change in the privacy settings of information on the pages of users in the social network VKontakte, some basic information has become inaccessible to users of the site who are viewing other people's IDs. This makes it difficult for one of the functions of social networks - dating. After all, now the closed page does not display such a parameter as "marital status" and you can see it only by adding a person as a friend.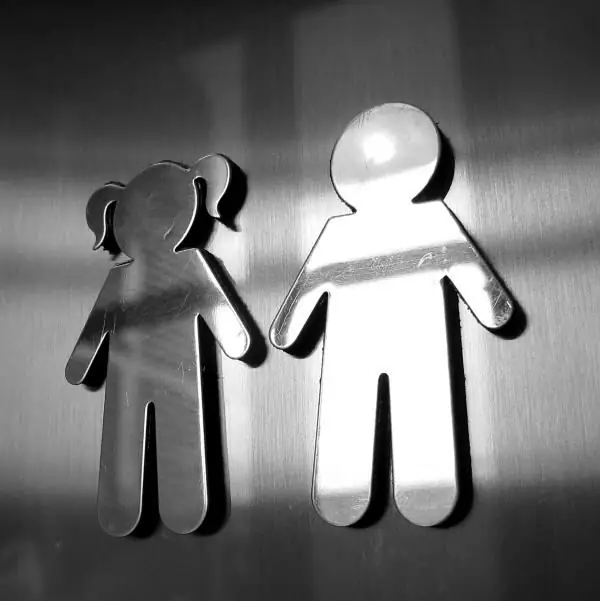 Instructions
Step 1
The first thing to do is to copy exactly the name and surname of the person of interest and select the "Search" link in the top menu of the VKontakte social network. In the loaded window, in the column on the right, select "people" and insert the last name and first name of the person in the search bar, and then press the "Enter" key.
If you know other information about a person, such as date of birth, hometown, or education, enter these parameters to filter out other users with a similar first and last name. Anyway, be guided by the avatar.
Step 2
Now that the user is found in this list, in the menu on the right, find the "General" category and select the gender of the person, and then in the "Any status" drop-down menu, cycle through each of the possible "marital status" statuses. As soon as the required person appears in the list, you should know that this person has just such a status of "marital status".
If the person you are interested in is not found in any category, then the parameter "marital status" is not set in the settings of his or her page.