Agent is a free application for communication between users registered in the Mail.ru mail service. The Agent has a well-designed interface, there is close integration with Mail.ru services, as well as the ability to add an account of well-known social networks and Internet protocols.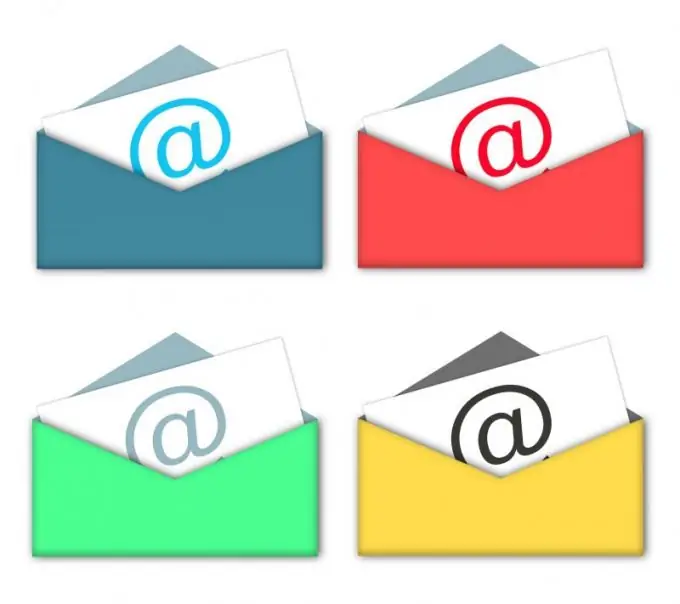 Instructions
Step 1
As in other programs for instant messaging, the Agent has the ability to view the status of a person. First, open or run the Agent. You will see a program window with a list of contacts. The status icon is located to the left of the contact's name. If the person is in the Agent, then the icon is green, and if not - red. Plus, below the status icon, there is a hint that indicates whether the person is online or disconnected.
Step 2
In the context menu of any contact, which is called by pressing the right mouse button, there is a menu item "Visibility settings", with the help of which you can be set up visibility and invisibility for a certain person or for everyone. There are 2 ways to find out if a person is really disabled, or just added you to the list of the blind.
Step 3
Open Agent and select the person you want. Move the cursor over its name. A pop-up menu will appear on the left or right, depending on the position of the window. Click on the "World" link. After that, the My [email protected] site and the person's page will open in the browser. There will be an icon on the left that will indicate the person is online or disconnected. If a person is on the site, then to the right of the name there will be an inscription "on the site".
Step 4
Method two: open the Agent and find the item "Add contact". In the window that appears, put a full stop in front of "E-mail or ICQ number (UIN)", and in the appropriate field, enter the e-mail of the person you need and click the "Search" button. If you do not know your e-mail, you can fill in the "Personal data". A new window will display a table with the search results. The Alias column contains the person's name, and on the left is their status icon. If the icon is green, the person is online, if it is red, it is disconnected.