An account in the "Labyrinth. RU" online store gives you the opportunity to purchase book products, stationery and goods for creativity without leaving your home. Moreover, the site has a cumulative discount system.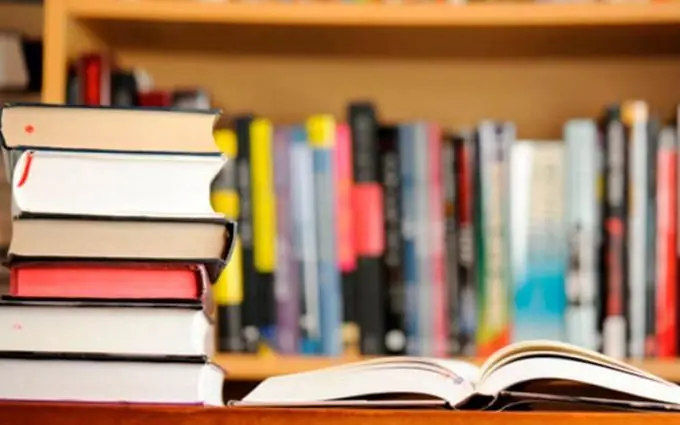 Instructions
Step 1
Connect the internet, launch the browser you usually use. Then in the search engine enter "Labyrinth. RU" or "Labyrinth online store". Then follow the first link that opens, or you can enter the link of the official website https://www.labirint.ru in the address bar.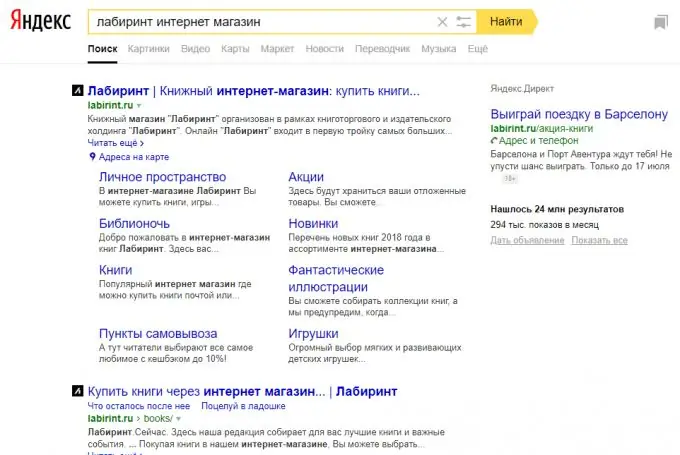 Step 2
Scroll down the main page of the site. In the "My Labyrinth" section, click on the "Login and Register" tab. You need to fill in the appropriate lines. Enter your e-mail, name and select gender. Click the "Register" button.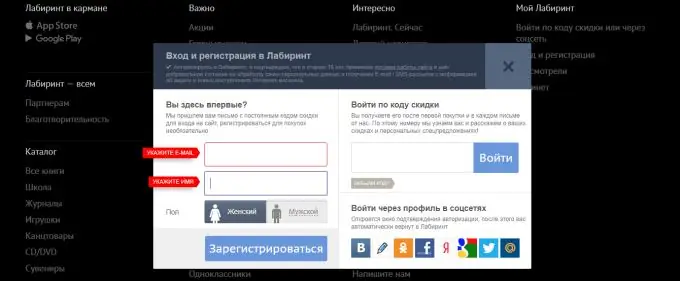 Step 3
Now you need to fill in your personal data directly in your personal account.
After registration, the main page of the site will open and your name will be indicated in the upper right corner.

Step 4
Hover the cursor over the name and click on the "Settings" item in the list.

Step 5
In the left menu, click on the item "Personal data".

Step 6
We fill in our personal data. Enter your real name and surname. The gender is chosen by you during registration. Fill in the "phone" field. Be sure to include a valid phone number.
Optionally, you can fill in the remaining data.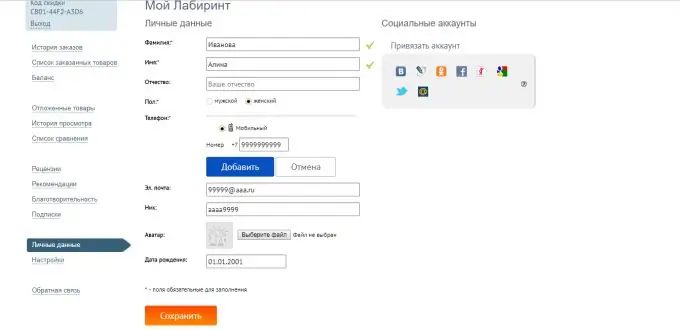 Step 7
Check again that all columns are filled in correctly, then click the "Save" button.
Step 8
Your personal account has been created. Now you can place orders and be aware of all current discounts.