Deleting a Gmail mailbox is a big step. Together with the box, you will have to say goodbye to access to all products and services that were associated with the account. Moreover, deleting a mailbox can be difficult if you have multiple accounts.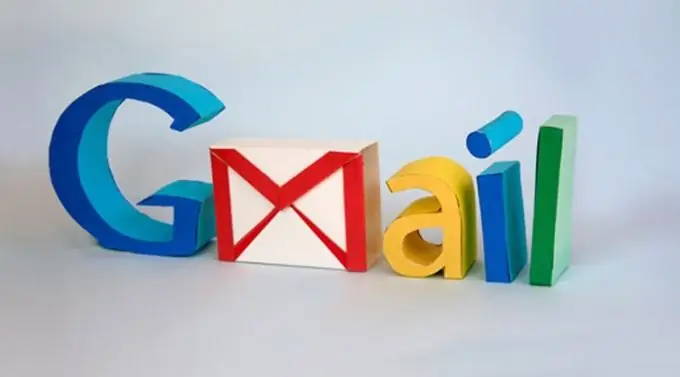 Instructions
Step 1
Sign out of all your accounts. Make sure you are not logged in anywhere in browsers or web pages. This is especially important if you are trying to delete one of many accounts.
Step 2
Make sure you are not on your personal page on Youtube, Gmail or Google+. To do this, look in the upper right corner of the Google page and make sure that it says "Sign in".
Step 3
Sign in to the account you want to delete. Click on the arrow next to your name to make sure you are inside the same account again.
Step 4
Log in to your account settings page. In the upper right corner, click on the small triangle. A menu will open. Find the word "Account" (or in English Account) and click on it.
Step 5
On the page that opens, select the "Data tools" menu item and also click on it. You will find yourself in the data settings.
Step 6
Next, in the right column, select the "Account management" menu item, in it, find the "Delete account and data" sub-item.
Step 7
In the window that opens, check all the items. To delete a mailbox, you need to confirm that you understand that you will lose access to all services and services. Keep in mind that by deleting your mailing address, you will no longer be able to recover it after a few weeks. However, Google will help you recover the mailbox if you deleted it very recently.
Step 8
Enter your password and check the appropriate boxes. Click "Delete Google Account". If for some reason it is not possible to delete the mailbox, you can simply change the status to offline, write, for example, "The account is no longer active" and never open this account again.