You can find the possibility of free communication on the local network using a console application that can send any messages to other users (computers).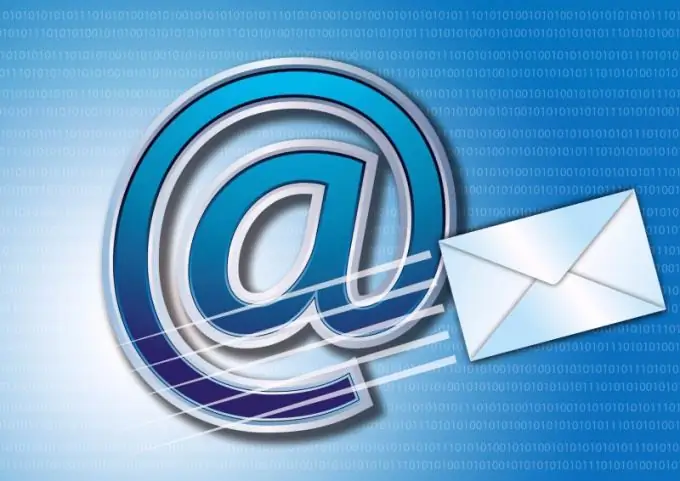 Instructions
Step 1
The convenience and convenience of this method of information exchange lies in the fact that you do not need to have an Internet connection to transmit messages. Previously in demand, with the development of Internet communications, this method of communicating over the network using an application from the console is almost forgotten. At the same time, the Net send console application can be used only in such Windows versions: 95, 98, Me, NT, 2000, 2003, XP.
Step 2
If one of the above versions of the Windows operating system is installed on your computer and the computer of the user to whom you want to send text information, then you can send and receive messages from any computer on the local network. Go to the Start menu and select the Run command.
Step 3
In the window that appears, type cmd and press Enter. Then the console will appear. In it, enter "net send network address message or computer domain name" (without quotes). For example, like this - net send vasiapupkin reception, connection check. The message "Accept, check connection" will be sent to the user vasiapupkin.
Step 4
If your computer is running Windows 7 or Vista, where the Net send service is disabled, you can install the Sent utility or WinSent Messenger. After installing any of these applications on both computers, you will have access to all the capabilities of the Net send command on your local network. You can download the applications on the publisher's website. When downloading, use antivirus software to protect your computer from various types of virus threats.
Step 5
If the message cannot be sent, check that the "Messenger service" is running on the computers in the local network. To check if this service is running, run the "Administration" item in the "Control Panel". Next, in the list that appears, find "Messenger" (Messenger) and check its work.