In order not to lose the necessary information and show it to the visitors of your page in the first place, you can pin the entry on the VKontakte wall. This handy feature allows you to make better use of the wall for microblogging.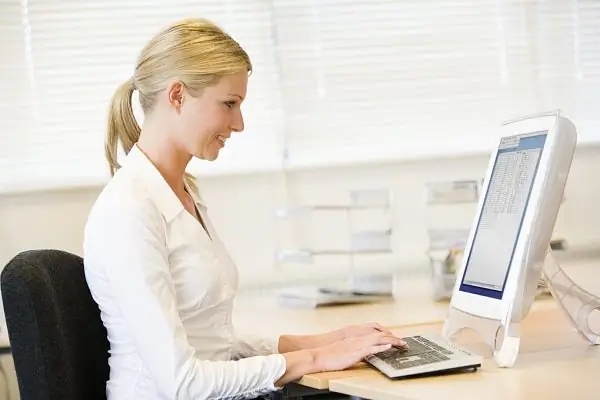 Instructions
Step 1
First, find the post you want or create it yourself. Users of this social network are allowed to pin posts with any content that can be initially attached to the post. Photos, videos, graffiti, polls, text, audio recordings - whatever you want. Click on the post or on the publication date with the left mouse button and in the window that opens at the bottom left you will see the inscription "Pin", click on it and the post will immediately take the top position on your wall.
Step 2
To unpin a record, follow the same procedure, but this time select the "Unpin" inscription. You can leave everything as it is, since when you pin each new post, the previous materials are unpinned automatically.
Step 3
The posting function is available only on your own wall and from among your posts. If you saw an interesting note on the page of one of your friends or in any community and wanted to post it on your wall, for this you need to repost and only after that you can post it.
Step 4
In addition, it is possible to pin posts on the community wall. Administrators of groups and public pages have rights for this operation. The Top-of-Page Content Linking is an excellent tool for alerting you to events, promotions, and contests. Community leaders actively use this method to post advertisements.
Step 5
You can fix a post on the VKontakte wall not only in the full, but also in the mobile version of the site. Having entered the social network from a phone or tablet, you can link a post by clicking on the ellipses located on the left of the screen. Clicking on this sign and choosing the "Pin" option will move your publication to the top position, and to cancel - click on the "Delete" button.