If you have to do work in addition to the office and at home, a remote connection to a second computer can be useful. Indeed, it is simply inconvenient to carry discs and flash drives with information back and forth - you need to think about not forgetting the media with working materials. In addition, not everything can be foreseen, and when installing remote access, all problems are solved by themselves, and the necessary information is at hand.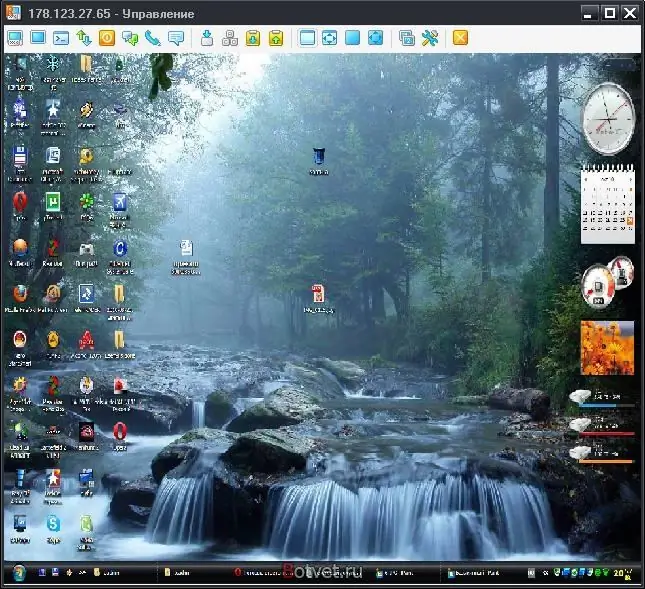 Necessary
To establish remote access to a second computer, you need its ID, password, and TeamViewer. If this is your PC, you know all this data. If this is your colleague's computer, you can get this data from him
Instructions
Step 1
You can download the free TeamViewer software from the Internet, for example, at https://www.izone.ru/internet/local/teamviewer.htm. Install the utility on your PC after downloading
Step 2
Open and run the program. A new window will open in front of you. In it you will see the data of your PC. And in this "Card" you will see a line in which you will enter the ID of the second computer.
Step 3
Then you will need to choose the way in which you will connect to the remote computer. The program itself will offer various possible options for your choice. Choose the one you like best and click the "Connect" button.
Step 4
Another window will open in front of you. In the required line, enter the password for accessing the second computer.
Step 5
After that, a second panel will appear on your desktop - this is the desktop of the second computer. A remote connection to it has been established.