In the era of tape cassettes, music lovers had to spend a lot of money to buy new albums for their idols. But with the ubiquity of the Internet, everything has become much easier, it is enough to find a song and you can already enjoy it. And new compositions appear on the network immediately after the release.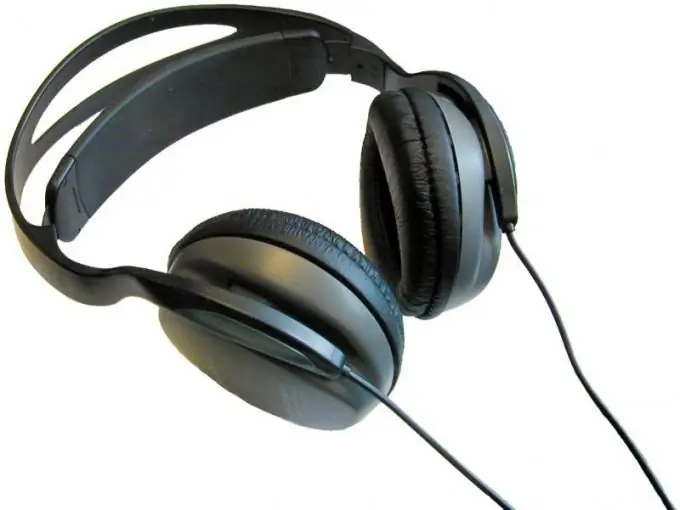 On the Internet, there is a huge number of various sites offering to download or listen to music online. On most of them, users are faced with either annoying ads with every click, or inconvenient navigation with a low download speed, and sometimes even computer viruses. In addition to all this, almost all of these sites distribute music illegally.
There is at least one site on the Russian Internet, listening to music on which, you are guaranteed not to break any laws. Yandex. Music (https://music.yandex.ru) is a relatively young service from Yandex that provides a fairly large amount of music for listening, including new products. The service does not require registration or anything else. You just need to go in, find the desired song, artist or album and listen. It is possible to design your playlists and add your favorite songs to favorites with one click of the mouse. There is navigation through the chronology of the release of compositions (from "BC" to "Now").
Another relatively legal site for listening to music is the music database of the VKontakte social network (https://vk.com/audio). Here you will already need an account on the network. Listening to the VKontakte compositions can hardly be called completely legal, but users who just listen will definitely get nothing for it. New items are even easier to find here than on Yandex. Music. "VKontakte" is one of the largest repositories of music on the Internet, if you search, you will find absolutely any music here. In addition, there are a great many music communities in which music is conveniently categorized into albums. You can also create albums on your page. Another convenience of listening to music on this site is the presence of lyrics for most of the songs in the database.