Advertising. This word alone makes most people dizzy, they feel sick, they want to curse the advertised product and the company that has come up with such a nasty way to promote its product. But not everything is so bad, because today there are tools that will save you from annoying advertising of any site without any problems.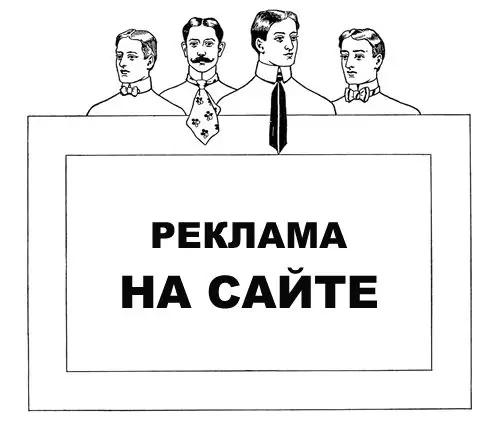 Instructions
Step 1
Use Adblock Plus. This is an extension for browsers and other software that will save you forever from 95% of advertising on the Internet.
Adblock Plus has its own base of advertising links, which has been collected for many years and now, even without special settings, will make the Internet world much cleaner. The extension exists for all popular browsers:
Mozzila Firefox (link)
Google Chrome (link)
Internet Explorer (link)
Opera (link)
Safari (link)
Depending on the browser you are using, the installation of an extension may differ markedly, but all instructions (as well as extensions) are available from the links above.
Step 2
Use Ad Muncher (link). This is an analogue of Adblock Plus from a German manufacturer
A big plus of this method is that it is a separate software and the installation does not take place as an addition to a specific browser, i.e. having installed the program once, you can forget about advertising in all supported browsers forever. And the supported ones are: Maxthon, Safari, Opera, Internet Explorer, Firefox, Google Chrome, Flock, Avant Browser and Netscape.
Ad Muncher also has a minus. Firstly, its databases are smaller (in the Russian segment of the Internet) than that of the same Adblock Plus, so some of the advertising will still be visible. Secondly, it is paid software, which costs $ 29.95 per year.
Step 3
Use a personal firewall. Outpost Firewall (link), because the program has long established itself on the Russian market, has several types of licenses, which include free, trial and paid
The principle of operation is similar to that of Ad Muncher, the bases of banner exchangers are more saturated. In addition, the user will receive a real firewall, which is able to protect not only from advertising, but also from attacks on the computer, to fight viruses, etc. The price of the paid version is 599 rubles.