The procedure for installing mods on the server differs slightly depending on the game, while obeying the general rules. The following describes how to perform the required operation in Minecraft and GTA: SAMP.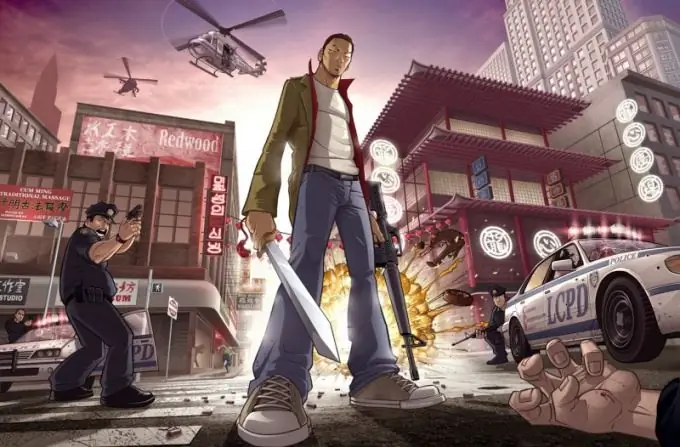 Instructions
Step 1
Download to your computer a specialized application ModLoader, designed to facilitate the installation of the selected mod on the Minecraft server, and which is a container consisting of a client and server component. Further actions are to download the selected mod and unzip the required archives. The client side of the mod is placed in the minecraft.jar folder, and the server side - in the minecraft_server.jar folder.
Step 2
Download the necessary mod for the GTA: SAMP game server and make sure there are files with the.amx and.pwn extensions in the archive. (The file with the.pwn extension may be required if additional modification of the selected mod is required and is not used during installation.) Transfer the file with the.amx extension to the folder named gamemodes of the server used and launch the Notepad application. Open the server.cfg file in it and define the line with the value gamemode0grandlarc 1. Change the found value of the grandlarc to the value of the selected mod. Do not change or delete the value 1 - this may damage the entire server! Save your changes and restart the server.
Step 3
Use the above described algorithm of actions to install the required scripts on the GTA: SAMP server. To do this, download the selected script and define the file with the.amx extension in the archive. Place the file you find in the filterscripts folder of the server and expand the server.cfg file in Notepad. Define a filterscrits string in your document and add the name of the script to be installed to it, preceded by a space character. Save your changes and restart the server.
Step 4
Download the plugin to be installed in the GTA: SAMP game on your computer and create a new subfolder named plugins in the server folder. Create a copy of the downloaded plugin in it and open the server.cfg file in Notepad. Enter plugins plugin_name into the document on a separate line and save your changes. Restart the server to apply the selected plugin.