Starting to develop your first website is a task that not everyone can do. It is necessary to gain a lot of knowledge, to come up with a portal theme. But every webmaster started small. Each site has specific goals. With its help, you can earn money, contribute to the Internet community.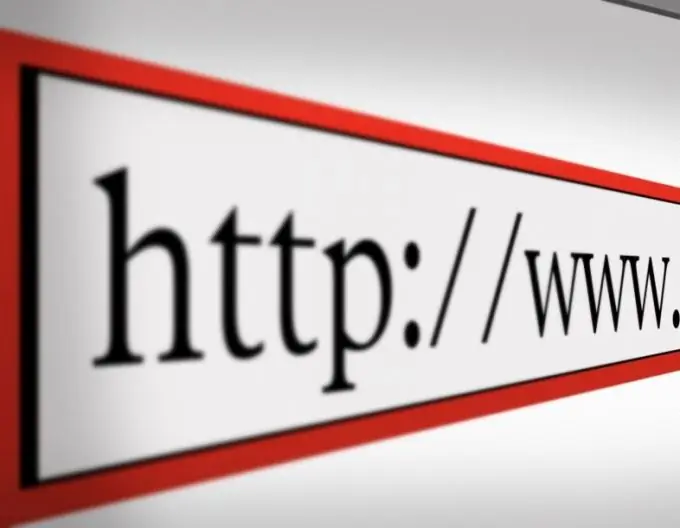 Instructions
Step 1
Learn the basics of website writing. This is, first of all, knowledge of html and css. The hypertext markup language allows you to set the structure of the future site. Cascading style sheets are needed to build special design tables for all pages on the site. The best way to master these languages is video courses. With their help, you will visually study all the subtleties. While watching, try to perform the actions yourself at the same time. After all, in the business of creating websites, the main thing is practice.
Step 2
Start creating your page. It is the main one and has the name index.php. Set main tags and metatags. Next, mark up the page. This can be done in two ways. The first is building a table. Typically, a site page has a header, left menu, navigation bar, footer. For each element, you need to create your own table. If you don't like using tables, then mark up using div blocks.
Step 3
Create a style sheet. This file is created in the same way as the first and is called style.css, here you will set the styles for your entire site. You can write your own table for individual elements. Do not forget to attach the css file to the main page of the site using a special tag. Now you can change the design of the entire site through one file.
Step 4
Open the home page of your site in your browser. Working with the site code, give it the desired shape and markup. This is all done through a style sheet file. Fill your site with textual information through the homepage code. Create an images folder, it will be for graphic objects. After you are done with the design of the text, proceed with the design of the site with pictures. In Photoshop, draw a nice header for your page. Fill in all the elements of the page in the same way.
Step 5
Create new pages. Use html to write the pages, the link to which will point in the main code. In this way, you will expand your site. To avoid repeating your design steps, link a style sheet file to it. Your first website is now ready.