There are a huge number of ways to make money on the Internet. For some of them, you need to have special knowledge, some require a lot of time, but there are those for which the fact of having their own website is enough. One of these options is selling traffic.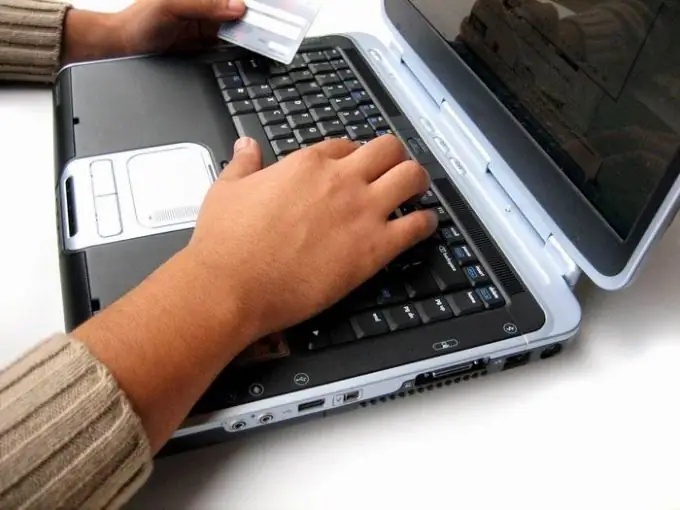 Instructions
Step 1
Selling traffic on the Internet means advertising to your website visitors. At the moment, there are several of the most effective and popular options for selling traffic. These are banner advertising, contextual advertising, link selling. Each type of earnings has its own advantages and disadvantages, in addition, the current policy of search engines introduces new restrictions on these types of advertising.
Step 2
Banner advertising is the sale of a certain area of your site for a colorful ad, a click on which will lead a visitor to the advertiser's site. There are many banner exchange systems on the Internet where you can sell your advertising space. As a rule, payment here is made either for clicks (that is, for clicks), or for the number of impressions. Please note that it makes sense to place banners, one way or another corresponding to the theme of your site. In addition, no one will be interested in a site that consists entirely of banners, so do not forget about the sense of proportion.
Step 3
Contextual advertising is less aggressive. Its essence lies in the fact that a certain part of the area of your site is allocated for a block in which advertising links from the catalogs of search engines are automatically placed. Links are selected in such a way as to coincide with the site by topic. Moreover, each user will be shown their ad based on their recent searches, region of residence, and so on. Contextual advertising allows advertisers to spend money only on the target audience, which explains its high popularity. The website owner's income will depend on the number of clicks on the ad.
Step 4
Selling links, that is, all the same redirecting users from your site to the advertiser's page, also remains a popular way to monetize traffic. Unfortunately, search engines are actively fighting link directories, so try not to place more than 3-4 links on one page. Also, avoid links to questionable resources and adult sites. Ideally, links should match the topic of the page and not be in one block, otherwise the search engine may exclude your site from search results forever. Placement of links can be both on a temporary and permanent basis, in the second case, the price, of course, should be much higher.