The more time passes from the moment of graduation, the more connections are lost with classmates with whom you used to see every day for several years. Numerous social networks and other Internet resources provide an opportunity to find the right person and resume communication with him.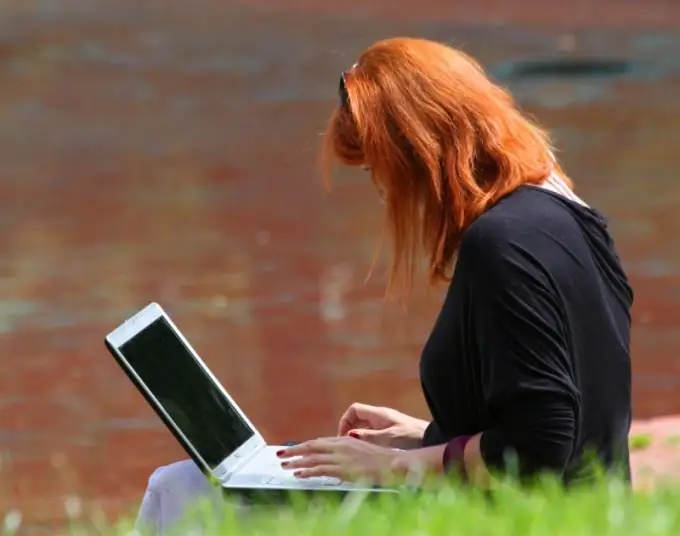 Instructions
Step 1
Use the Internet sites "Fellow students", "Odnoklassniki", "People search", "My circle", programs "Mail-agent", ICQ. The more data concerning a particular person, you specify, the higher the chance of finding him. If you know your fellow student's phone number or license plate number, try looking up information about that person in a database of phone or car numbers.
Step 2
Register on the website of the international project "Wait for me" and fill out an application to search for a fellow student. If you want to take part in the filming of the program, enter the "Personal Account" and select the appropriate option in the application editing mode. If you find a fellow student in any other way, do not forget to withdraw your application from the site.
Step 3
Place an ad about looking for a person on a major forum in the city where you studied, or the city in which, according to your information, your fellow student lives.
Step 4
Go to the site vk.com. and click on the "People" button located in the page header. Enter the first and last name of the person you are interested in in the search bar. In order not to view the pages of many full namesakes, narrow your search by entering the name of the educational institution in which you studied in the special filter located on the right side of the page. Indicate the name of the faculty, department and year of graduation. Please be aware that the name of the university you attended may have changed.
Step 5
Search for Groups and Communities. It is quite possible that the person you need is in the union of the graduates of the educational institution that you graduated from. Track alumni meeting information. Connect with someone you think your classmate might be able to keep in touch with.