Social network Facebook has opened its own App Center application store. Now its users, having entered the store page, can download the applications they like. The store contains only those programs that are directly related to the network.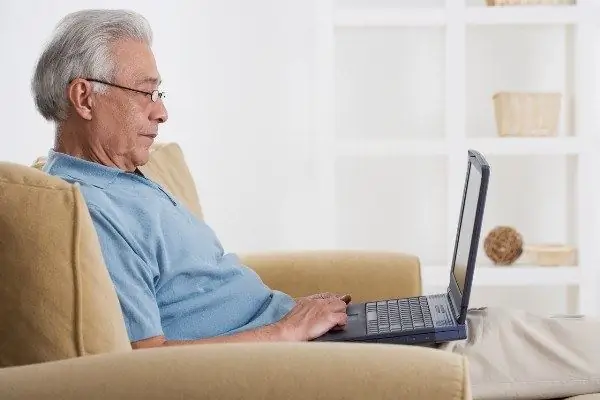 Necessary
Facebook account
Instructions
Step 1
The newly opened store offers a variety of programs for smartphones and tablets based on the popular iOS and Android operating systems. Both paid and free programs are presented to the attention of the store visitors. The App Center has approximately six hundred apps.
Step 2
Only registered users of the social network can enter the store. If you have a Facebook account, just go to the store page. If not, register using the registration form. The whole procedure will take a few minutes.
Step 3
Once logged into your account, open the store page. On its left side, you will see a column with available sections. Select the one that interests you - "Music", "Sports", "Entertainment", "Lifestyle", "News", etc. A list of programs available for download will appear in the selected section. Next to the names of the applications, you will see information about the number of users who have already downloaded the program, which will help you assess its popularity.
Step 4
When you enter the store, a page with the most popular applications opens automatically. Also see the Recommended, Trending, and Friends options. The first section lists the programs selected by the social network itself. In the second, you will find applications that are just gaining popularity. The Friends section contains a list of programs that your friends have already downloaded.
Step 5
Having chosen the application you like, click it with the mouse. On the new page you can see more detailed information about the program, view its screenshots. You can flip through the screenshots using the arrow on the right side of the window. On the left, at the bottom of the page, you will find information on which platforms this application is suitable for. If the program can be used on a computer, there will be a button "Visit"website"in the upper right part of the window.
Step 6
The App Center store can be accessed not only from a computer, but also from other devices - tablets, smartphones. You can also send the selected application to your tablet or smartphone by entering the store from your computer. To do this, click the Send to mobile button, it is located in the upper right corner of the window of the selected program. A form will appear in which you must enter the phone number of your device. A link will be sent to it to install the application you have chosen.