The design of the site in the form of unobtrusive quiet music or audio lesson will make the site more popular for a number of reasons, including the ease of perception of audio information. A means of reproducing such data - the player - can be installed on the site by changing the settings in the site control panel accordingly.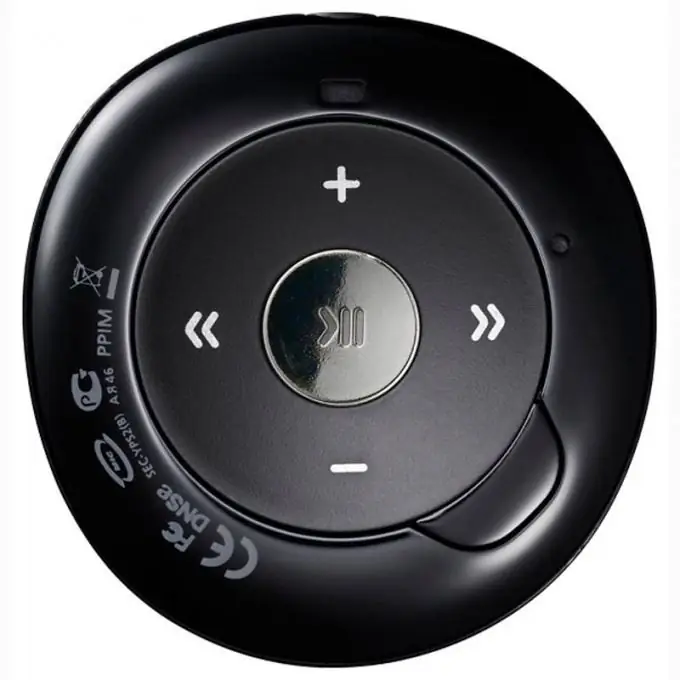 Instructions
Step 1
Prepare the music that you are going to use in the player. Upload it to the site or find it on a third-party resource. Copy the address of each track into a text document. Do not close the address list until you finish working on the player.
Step 2
Go to the site-constructor of audio players using the link at the bottom of the article. When entering the main page, click the "Continue" button.
Step 3
Register under any pseudonym and password, use your real e-mail. Later, when you change the playlist, you will need this account again, so save or remember its details.
Step 4
Find the design of your player. Based on the considerations that it will be displayed on the site, choose colors that are in harmony with the background, but do not merge. Click "Continue" again.
Step 5
Paste the URLs, titles and artists of the tracks one by one into the corresponding fields. Keep the order in which you want to play music on the site.
Step 6
The player's HTML code will appear on the next page. Copy it and go to your site. Open the control panel, then the tab "General settings" - "Design management". Open the Site Pages menu. Paste the code into the part of the page where you want to see the player. Save the settings and check if the player is in good condition and position. In case of any problems on the site, save the code of the player in a text document. You can later restore it.