Yandex Music is a popular service for listening to music albums, individual tracks, and entire collections on a specific topic. You can create or choose a playlist that's right for you. The playlists are constantly updated to suit your musical tastes.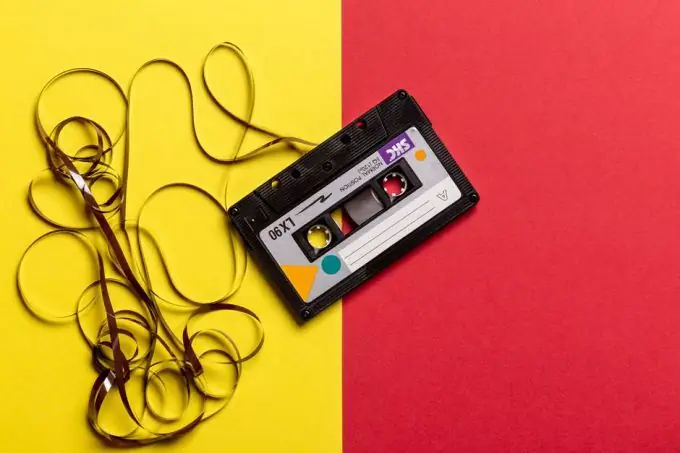 Recently, many Yandex music users have been thinking about how to save their favorite songs in case there is no Internet access. There are many ways, but not all of them are convenient enough for constant use.
I am especially pleased that the tracks on Yandex music are posted in good quality. It often happens that people are trying to find their favorite song on the Internet, but you can download it only in terrible quality, when on Yandex music this song is in good bitrate. Although there is no "download" button on the yandex.music site, there are ways to pull the file directly from the site.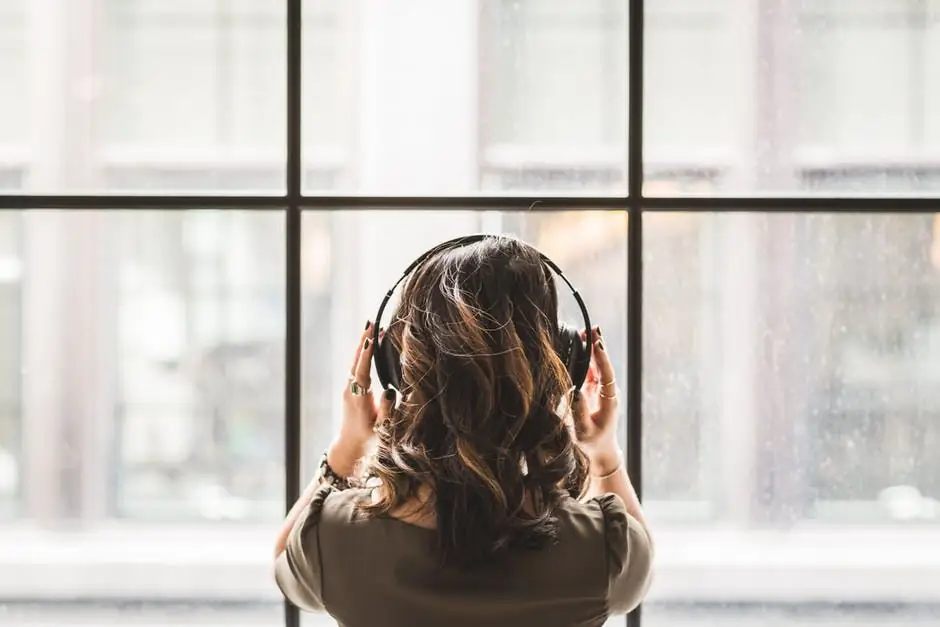 How Yandex music works
You can use the service even without registration, but in this case, Yandex.music will not be able to select the tracks that are suitable for you. Many users choose this service because of its ease of use, but this is far from the only advantage. If you wish, you can find almost any song on Yandex. Music. The choice of music styles and artists is really great, so most users do not get bored of Yandex music for years.
Yandex music will appeal to both fans of popular music and those who like little-known musical styles.
The search on the site is as convenient and simple as possible. You can search by artist or song title, but that's not all. If you don't know what exactly you want to listen to, then you can search for music by genre. Searching by genre looks rather scanty and does not cover most of the musical styles, but it's worth trying your luck.
Particular attention should be paid to the section with recommendations. Recommendations are selected according to your musical preferences. The service analyzes what you listen to more often and finds similar music.
There is nothing special about the radio, but if you want an unobtrusive background, then this is a good option.
Browser add-ons and special downloads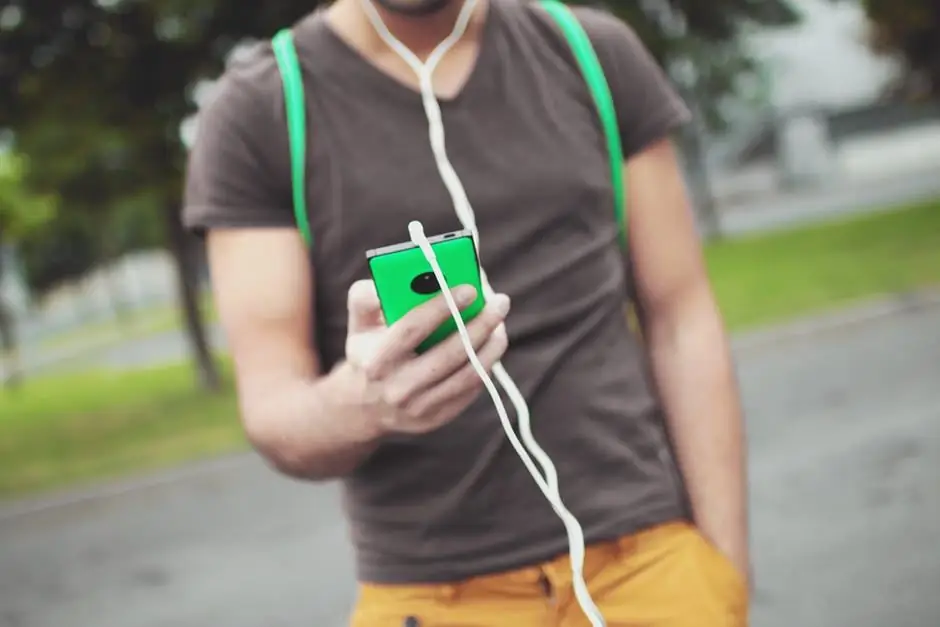 Perhaps this is the easiest and fastest way to download an album, collection or a single track from Yandex music. When choosing a browser extension, you should pay attention to user ratings. There are a lot of extensions at the moment, but not all of them work well enough.
MediaSave
After installing this application in the browser, no additional manipulations are required to download music. You just need to start listening to your favorite song. As soon as Yandex music starts playing it, a window will appear where MediaSave will offer to download this track.
Pros:
Easy to install
Easy to use
Minuses:
The app renames the track, so instead of the artist and the song, you will see a set of numbers and letters
The quality of the music downloaded with this application is poor
Skyload
This application cannot be called very convenient, but it is quite simple to use. The biggest plus of Skyload is that it supports almost all browsers.
After you have downloaded Skyload, you need to go to Yandex.music, go to the page of the desired composition and select the extension icon. After that, you will be shown the songs available for download.
Also, using the application settings, you can select the folder into which the selected songs will be downloaded.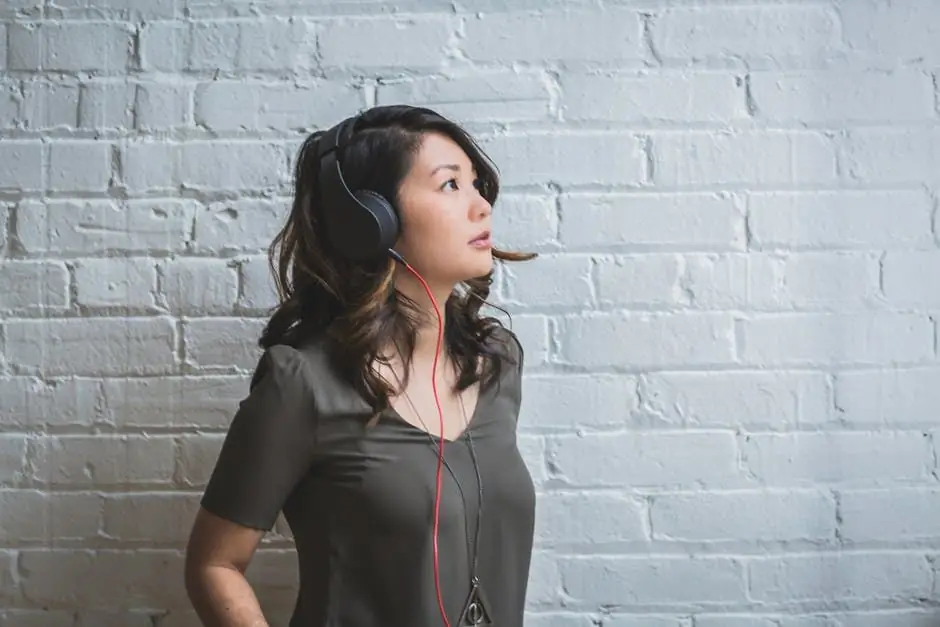 YandexMusic.pro
With this application, downloading music is a little more convenient than with MediaSave. After installing YandexMusic.pro, a "download" button will appear on Yandex.music. If you have installed the add-on, now you can easily download music directly from the site without additional manipulations. You can download both individual tracks and entire albums or playlists.
However, the disadvantages of the application are about the same as those of MediaSave. The quality of the music downloaded with YandexMusic.pro is pretty bad.
Yandex Music Fisher
Like YandexMusic.pro, this app will add a "download" button to the Yandex.music site. This button will appear only if you have enabled the add-on before entering the site.
One of the advantages is that Yandex Music Fisher can download several tracks at once. You can independently choose whether you need a cover and in what resolution it will be.
But the program has a lot of disadvantages. The quality of the downloaded music is as low as in previous applications. In addition, Yandex Music Fisher does not save settings, so you have to change the parameters every time.
Typically, music downloaded using all plugins is installed in the "downloads" folder, to which the browser sends all files by default. If you cannot find the downloaded songs, then it is worth reading about the features of the browser you are using.
How to download music manually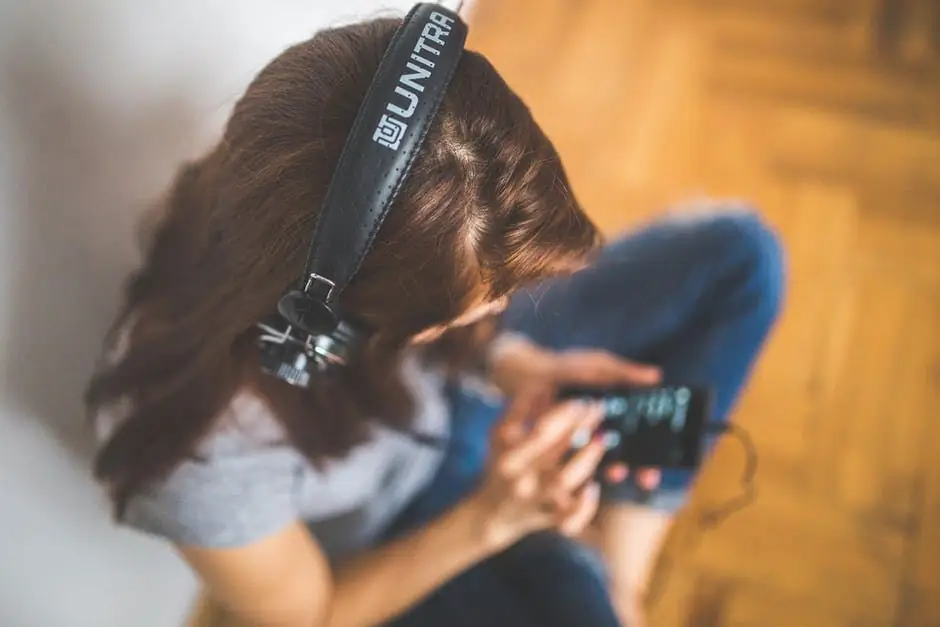 If you are not too lazy to mess around with downloading music, then you can completely refuse from the applications built into the browser. Downloading music without the help of add-ons will not be difficult even for an ordinary user, but it can take a lot of time. It can be especially difficult to figure it out the first time, but then you will bring this skill to automatism without any problems.
In order to download music without using extensions, you need a developer panel. Conveniently, this method does not bind you to a specific browser, as it does with applications.
The first step is to go to Yandex music and find the desired song. After that, you need to open the developer panel and press F12. In the event that the panel does not open, it makes sense to restart the browser. It also happens if you have an older version of your browser.
After that you need to go to the "network" section. The label that denotes the entry must be active, otherwise nothing will work.
If everything is in order, then you will need to play the desired composition, and then return to the developer panel and sort the files by size. To do this, you need to sort the cache by the "size" parameter.
This will make it easier to find the composition than without sorting. Chances are, the song you want will weigh a lot more than the other files.
Also, do not forget that the track will have a completely different name, not like in Yandex music. After downloading, you can change the name of the song so that it is clear.
Extensions can be different: from mp3 to media, but all these formats are perfectly readable by players, so you should not panic.
After the song is found, you need to right-click on it and select "open in a new tab".
When you do this, the track will play using the default player. Once the playback has started, you need to click on the player and select "save as". After that, you can rename the song and save it to the desired folder.
Now you can download any song you like and listen to it, regardless of the Internet.
What's the best way to download music?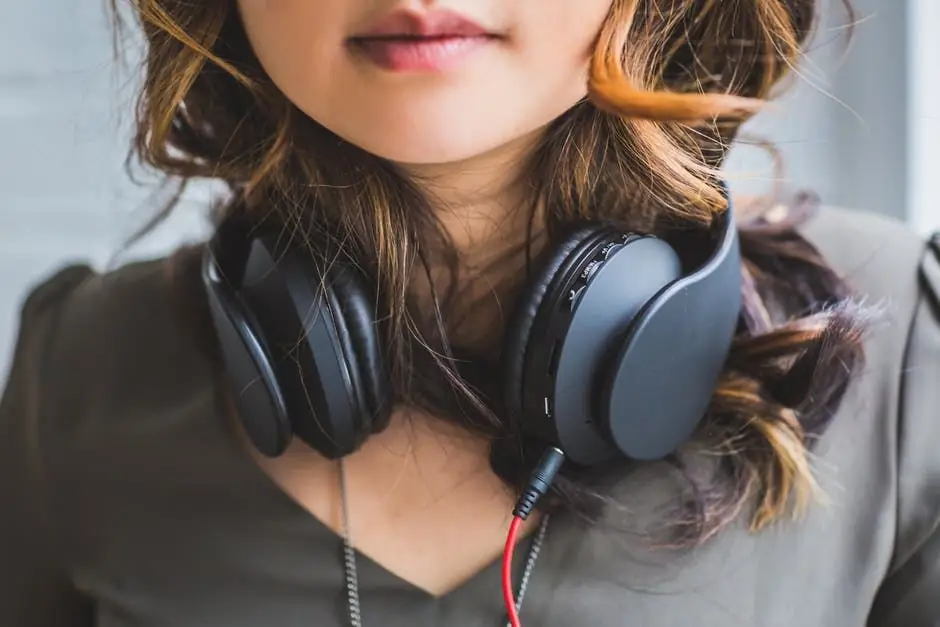 It all depends on your needs. If the quality of the bitrate is not important to you, but the presence of the song itself on the computer, then browser applications are perfect for this purpose. The same can be said if you have no desire to mess around with downloading music, because the application itself will do almost all the work. If you came to Yandex music to download a track in good quality, then it is best to choose the manual method.